PM: Negeri Sembilan, Pahang & Johor Will Transition Into Their Next Phase On 24 Sept
Thursday, 23 September 2021 | MYT 12:24 PM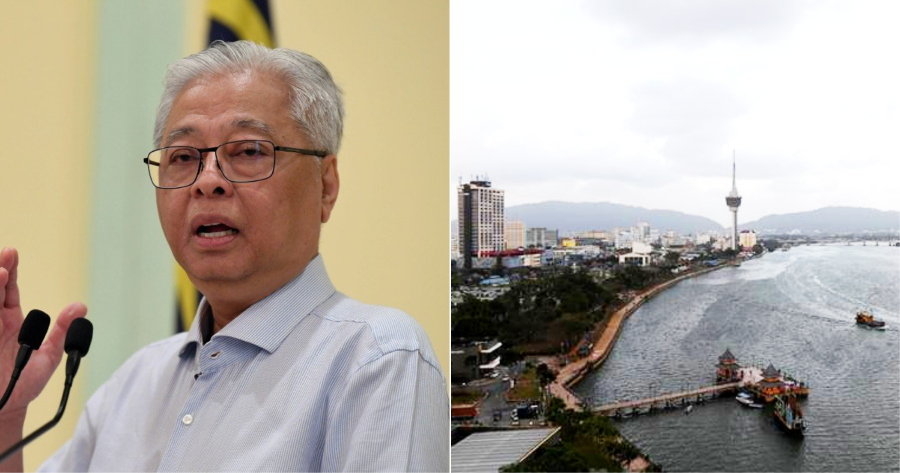 The authorities have agreed to move three states into the next phase of the National Recovery Plan (PPN). These states are Negeri Sembilan, Pahang and Johor.
According to a report by Astro Awani, Prime Minister Datuk Seri Ismail Sabri Yaakob said that the states will begin their respective transitions into the next phase on 24 September (Friday).
"Negeri Sembilan will be transitioning from Phase 3 to Phase 4, Pahang from Phase 2 to Phase 3 and Johor from Phase 1 to Phase 2," he shared.
Ismail Sabri, who is also the Chairman of the Covid-19 Pandemic Management Special Committee, said that the phase transition was in accordance with the guidelines set by the VAT by taking into account hospital admissions for symptomatic cases, the use of ICU beds and the percentage of complete vaccinations.
"This decision was also made based on the curren
0
368
0
5