M'sian Girl Group DOLLA Featured On Huge Billboard In New York's Times Square
Thursday, 23 September 2021 | MYT 5:58 PM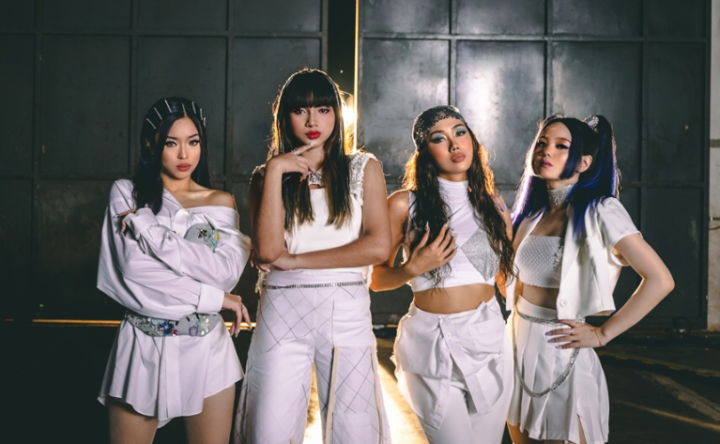 Subscribe to our Telegram channel for the latest stories and updates.
Malaysian and international superstar and songbird Yuna has been featured on it at least twice.
Read More: Yuna featured on Times Square billboard in New York AGAIN
Just a few months ago, up and coming songstress Layla Sania graced it.
What is it we're talking about? The massive billboards that light up New York City's Times Square of course! And now it's girl Malaysian girl group DOLLA's turn to make their presence be known.
Lost for words. Dolla on a new york times square billboard. ❤️ thank you sp much @Spotify #DollaMakeMalaysiaProud pic.twitter.com/4DcSkVvQz2
— DOLLA (@dollaofficialMY) September 22, 2021
Thanks, Spotify!
DOLLA's appearance is part of the EQUAL campaign by popular audio streaming platform Spotify.
0
54
0
3