Bolton Wanderers to remove betting kiosks and end all non-obligated links with gambling organisations
Friday, 24 September 2021 | MYT 2:31 AM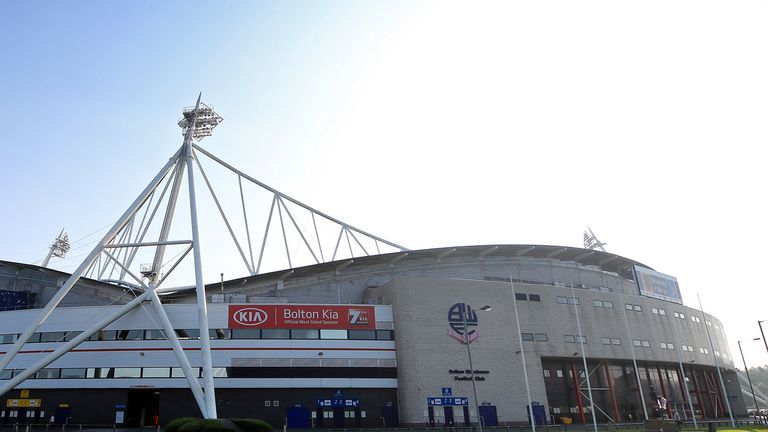 Bolton Wanderers have announced they will be cutting ties with all betting organisations and instead back charities providing support for people with gambling addictions.
The club said in a statement on Thursday that the only gambling-related promotion they would be involved with are those they are contractually obliged to - the EFL is currently sponsored by Sky Bet.
Changes will include the removal of on-site betting provision at the University of Bolton Stadium and they will not enter into any new commercial partnerships or sponsorships with companies representing the gambling industry.
The League One club's chair Sharon Brittan said: "Problem gambling ruins lives and we've taken this stance to show our support for those who are suffering from a betting addiction.
"Latest research shows that there are between 340,000 and 1.4 million adult gambling
0
10
0
0