Mikel Arteta transforms his Arsenal team with 'specialists' like Aaron Ramsdale and Thomas Partey
Thursday, 23 September 2021 | MYT 9:27 PM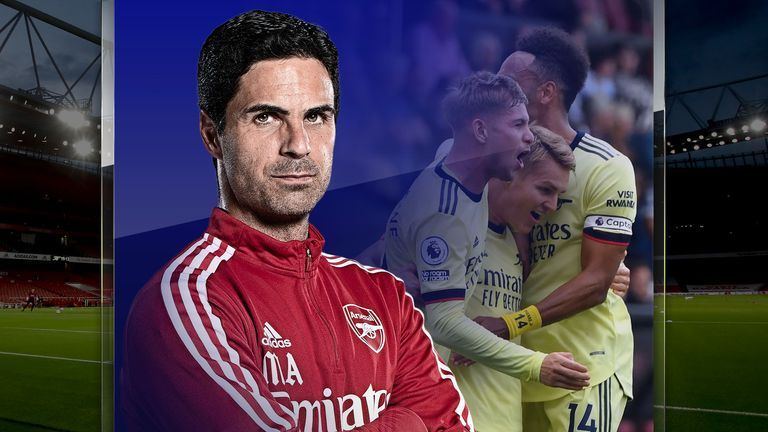 In a press conference a few weeks into his Arsenal tenure, Mikel Arteta was asked about filling holes in his side by using players in unfamiliar roles. It was, he said, an approach born out of necessity.
"With more time," Arteta added. "I would like to have a specialist for every position to do exactly what we want to do."
Arteta was speaking ahead of a game against Burnley which Arsenal were fortunate to draw. But a year and a half on, he has got his wish.
Arsenal returned to Turf Moor on Saturday with a team almost unrecognisable from the one they fielded at the same ground in February 2020 - and this time they secured a battling 1-0 win.
Live football on Sky Sports this weekArsenal fixtures | Arsenal results Get Sky Sports - latest offers
The overhaul has been comprehensive.
Trending
0
61
0
1