Netflix series 'Squid Game' accused of plagiarizing parts of Japanese film 'As the Gods Will'
Thursday, 23 September 2021 | MYT 1:58 AM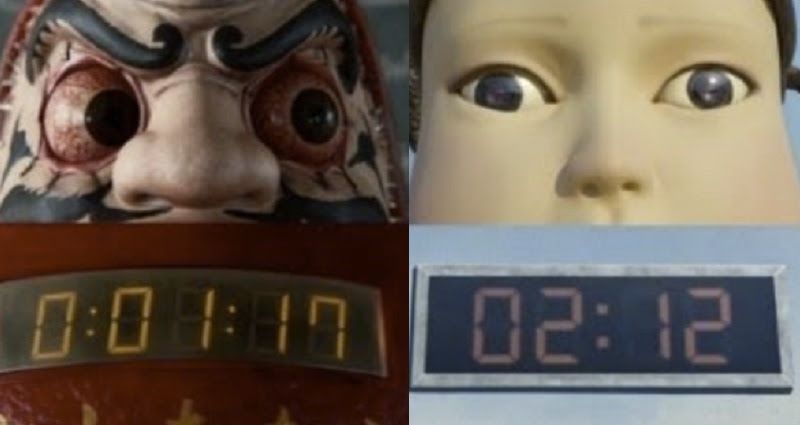 South Korean survival drama show "Squid Game," which premiered on Netflix on Sept. 17, is being accused of plagiarism by some online.
Warning: Minor spoilers ahead. 
About the series: Written and directed by Hwang Dong-hyuk ("The Fortress," "Miss Granny"), the nine-episode series tells the story of a group of characters risking their lives to win 45.6 billion won ($38.5 million) in a mysterious survival game.
"Squid Game" stars actors Lee Jung-jae ("Il Mare," "The Thieves"), Park Hae-soo ("Prison Playbook," "Time to Hunt") and model Jung Ho-yeon. The show's plot follows the "Deadly Game" theme, a common trope used in popular media involving characters being forced to compete in a dangerous contest, often resulting in death. "Squid Game" has received positive reviews on Rotten Tomatoes, getting a collated 100% cri
0
19
0
1