How to upgrade to your new iPhone 13 without losing data
Friday, 24 September 2021 | MYT 1:57 AM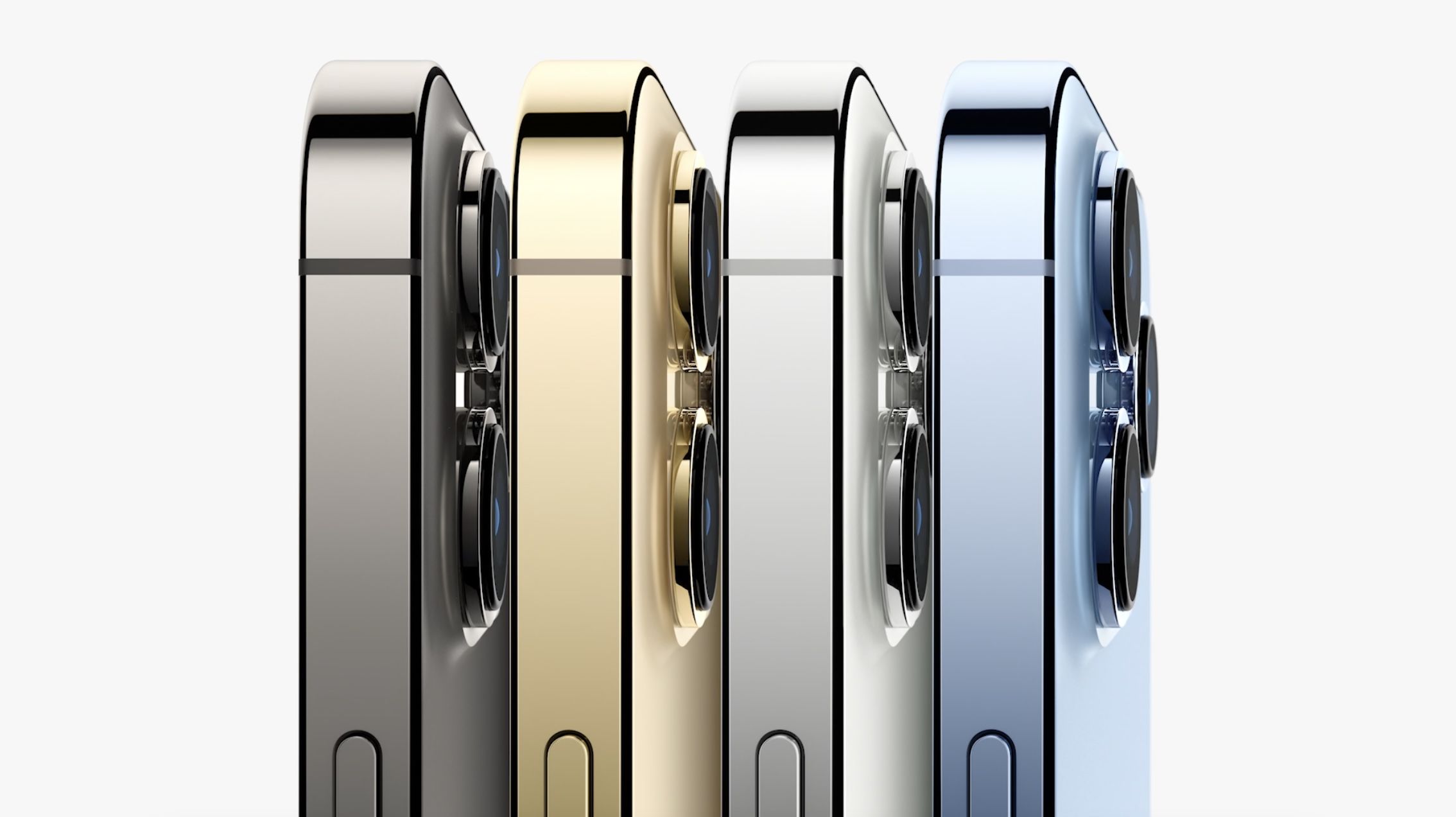 The new iPhone lineup is on its way to the first customers. Read on for a look at how to upgrade to iPhone 13 without losing any data, including what to do if you're running the iOS 15.1 beta.
This year, the iOS 15 public release was four days before the new iPhone 13 and iPhone 13 Pro officially land but Apple also made the first iOS 15.1 beta available this week. We'll look at a couple of ways to approach upgrading to your new iPhone without losing any data.
And if you're upgrading to iPhone 12 or a different model, the same steps apply.
How to upgrade to iPhone 13 without losing data
Option 1: iCloud or Mac
Note: If you're running the iOS 15.1 beta you may need to either update your new iPhone 13 to that before restoring from a backup, or downgrade your existing iPhone to the latest public release before backing it up a
0
4
0
0