PDRM On The Hunt For Those Who Leaked Lewd Messages & Videos Of Ebit Lew
Friday, 24 September 2021 | MYT 12:06 PM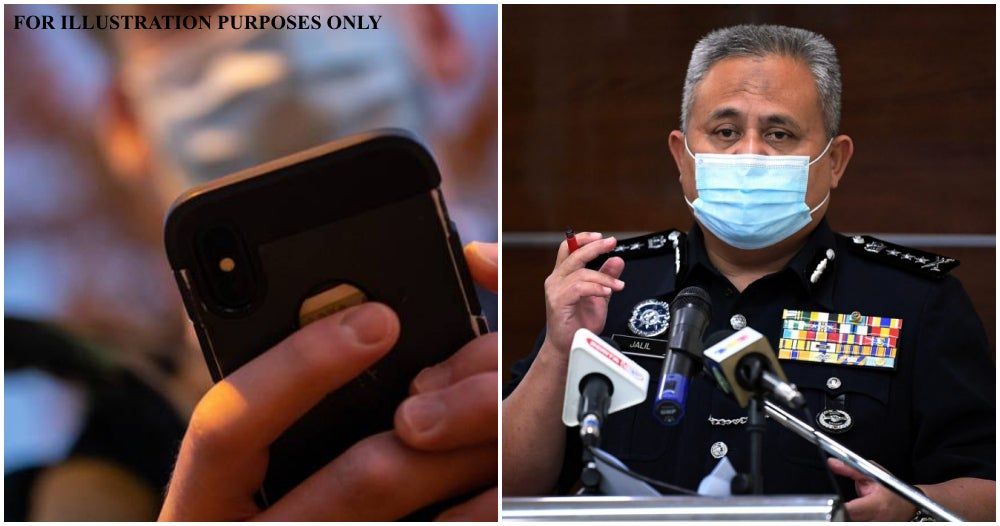 The police have opened up an investigation paper after detecting the spread of several video clips and lewd messages allegedly involving a well-known celebrity preacher.
As reported by BERNAMA, Bukit Aman Criminal Investigation Department director Datuk Seri Abd Jalil Hassan said the investigation was conducted in accordance with Section 504 of the Penal Code (intentionally insulting or humiliating, with the intent of provoking to break public peace) and Section 233 of the Communications and Multimedia Act 1988 (improper use of a network service or application to conduct "obscene" communication with a person).
"PDRM advises everyone to be smart, prudent users of social media and not to use the platform to cause public intimidation as well as threaten the harmony of the country," he said.
"Strict action with no compromise will be taken
18
1.7k
5
16