Man In Melaka Burns His Bentley To Collect Insurance Money To Pay 'Ah Long' Debts
Thursday, 23 September 2021 | MYT 11:23 AM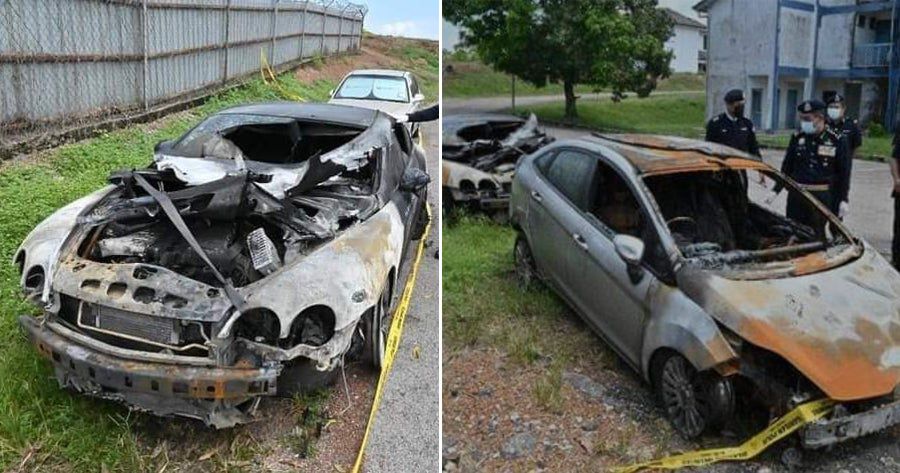 Two men in Melaka were arrested for burning a total of three cars in attempts to collect insurance money to pay loan shark debts. The duo collectively owes the loan sharks a total of RM500,000.
One of them is the owner of a Bentley Continental GT (A), which is one of the cars that was burnt during the incident, aside from a Ford Fiesta and a Hyundai Accent.
According to Harian Metro, the incident took place on Monday (13 September) at Taman Merdeka Batu Berendam.
State police chief Datuk Abdul Majid Mohd Ali said the police conducted a further investigation after the two suspects, a contractor and a salesman made three police reports about the burnt cars.
However, the police realised it was all a scam when they found discrepancies in the report and subsequently arrested the two suspects.
"The first suspect, who is also the owne
68
23k
4
449