SOP breach: Neelofa, hubby mull filing representation to AGC
Friday, 24 September 2021 | MYT 12:45 PM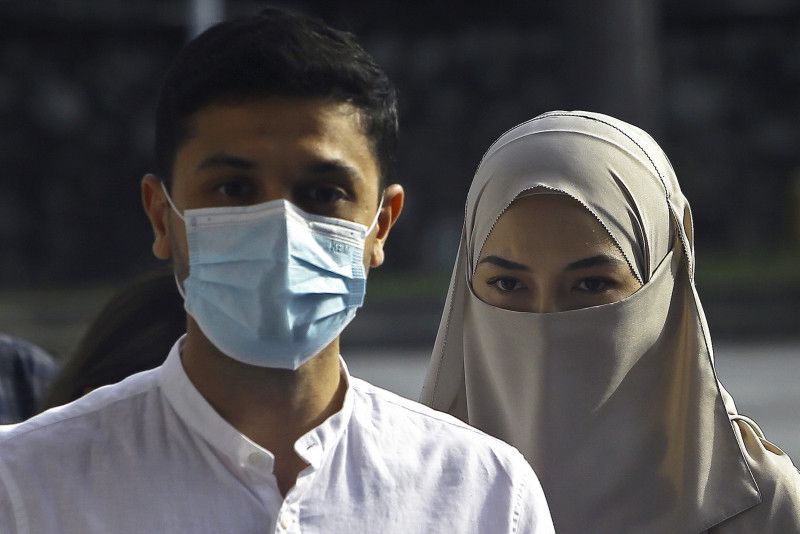 SOP breach: Neelofa, hubby mull filing representation to AGC
SEREMBAN – The defence in the case involving celebrity Noor Neelofa Mohd Noor and her husband Muhammad Haris Mohd Ismail will consider filing a representation to the Attorney-General's Chambers on charges of breaching conditional movement control order (CMCO) standard operating procedures at a carpet shop in Nilai in May.
The matter was conveyed by lawyer Tan Sri Muhammad Shafee Abdullah, representing the couple, during case remention before magistrate Mahyun Yusuf today.
"I just got the documents, so we will study them to prepare for the defence, or perhaps file a representation so as to not waste time," Shafee told reporters after the proceedings here.
"It is a small matter."
The remention involved the prosecution's submission of documents to the defence comprising Ramzan
1
33
0
3