BTS fans gush over Jimin's 'secret' $85,000 donation to polio vaccine drive
Friday, 24 September 2021 | MYT 1:57 AM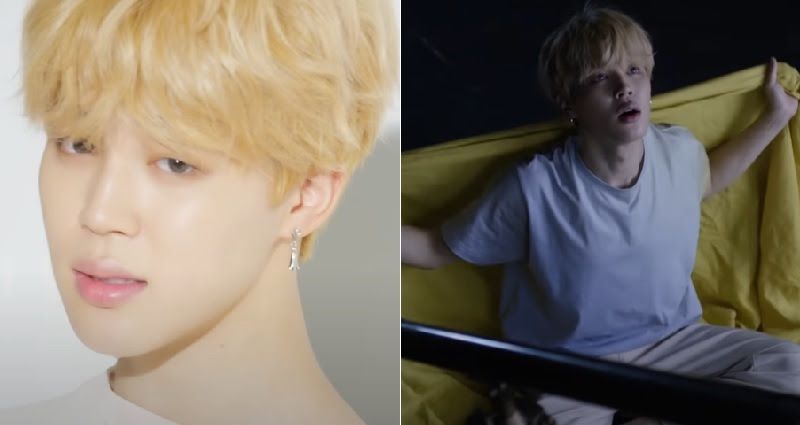 Members of ARMY — fans of the K-pop supergroup BTS — are expressing their appreciation for member Jimin's recent donation to polio patients.
Secret donation: Jimin donated 100 million Korean won ($85,170) to the Rotary District 3590 in July, Soompi reported.
Jimin reportedly made the donation under his dad's name to a fundraising campaign aimed at creating polio vaccines. All donations will be unveiled on World Polio Day, an annual event observed on Oct. 24. Rotary International established the celebration to commemorate virologist Jonas Salk, who developed one of the first successful polio vaccines. Jimin has made multiple donations in the past, including to his former school Busan High School of Arts, the Busan Metropolitan Office of Education and the Jeonnam Future Education Foundation.
ARMYs find out: News of Jimin's donation emerged only a
0
9
0
0