Japan approaching end of Covid-19 emergency in most areas — health minister
Friday, 24 September 2021 | MYT 2:16 PM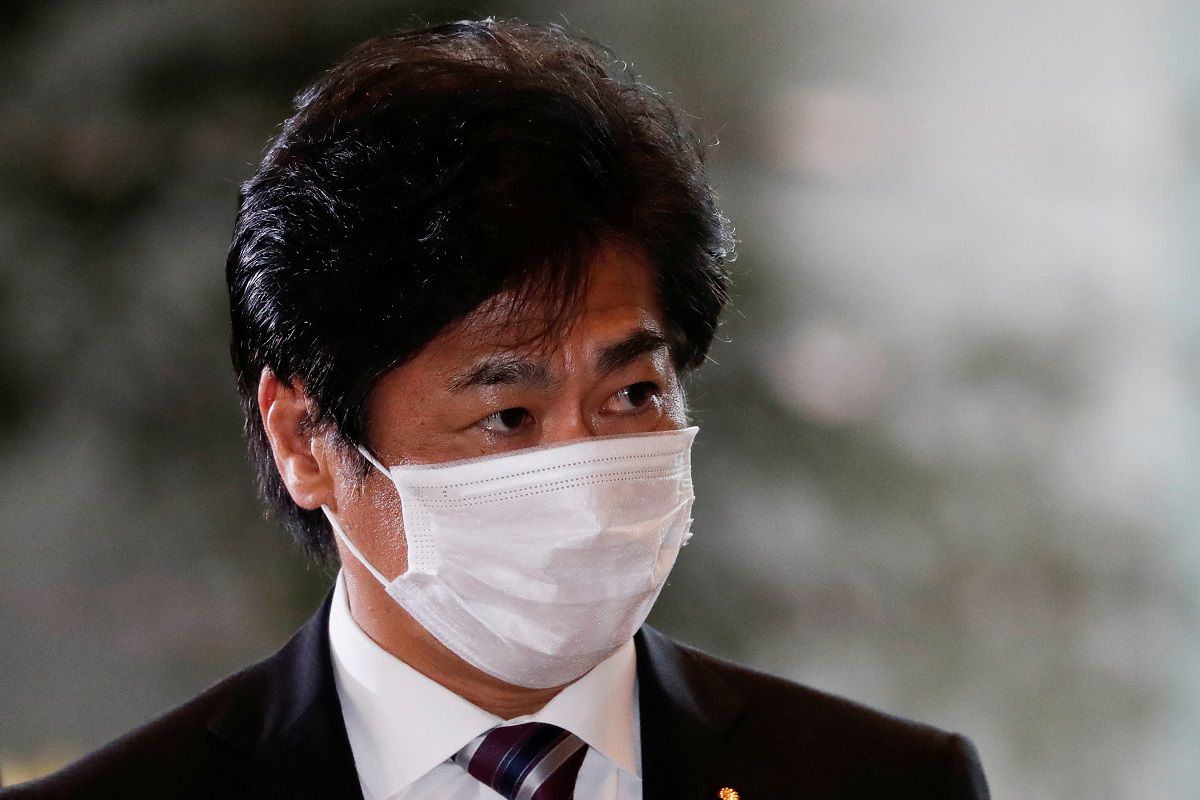 TOKYO (Sept 24): Japan's Covid-19 infection situation is improving such that emergency conditions could soon be lifted in most parts of the country, the health minister said on Friday.
Hospitalisation rates and patient bed availability will factor into whether the state of emergency prevailing over Tokyo and much of the country can be lifted at the end of this month, Health Minister Norihisa Tamura told reporters.
"After hearing the opinions of experts, the Cabinet will make a final decision," he said.
2
10
0
0