Apple releases iOS 12.5.5 for older iPhones and iPads with 'important security updates'
Friday, 24 September 2021 | MYT 12:58 AM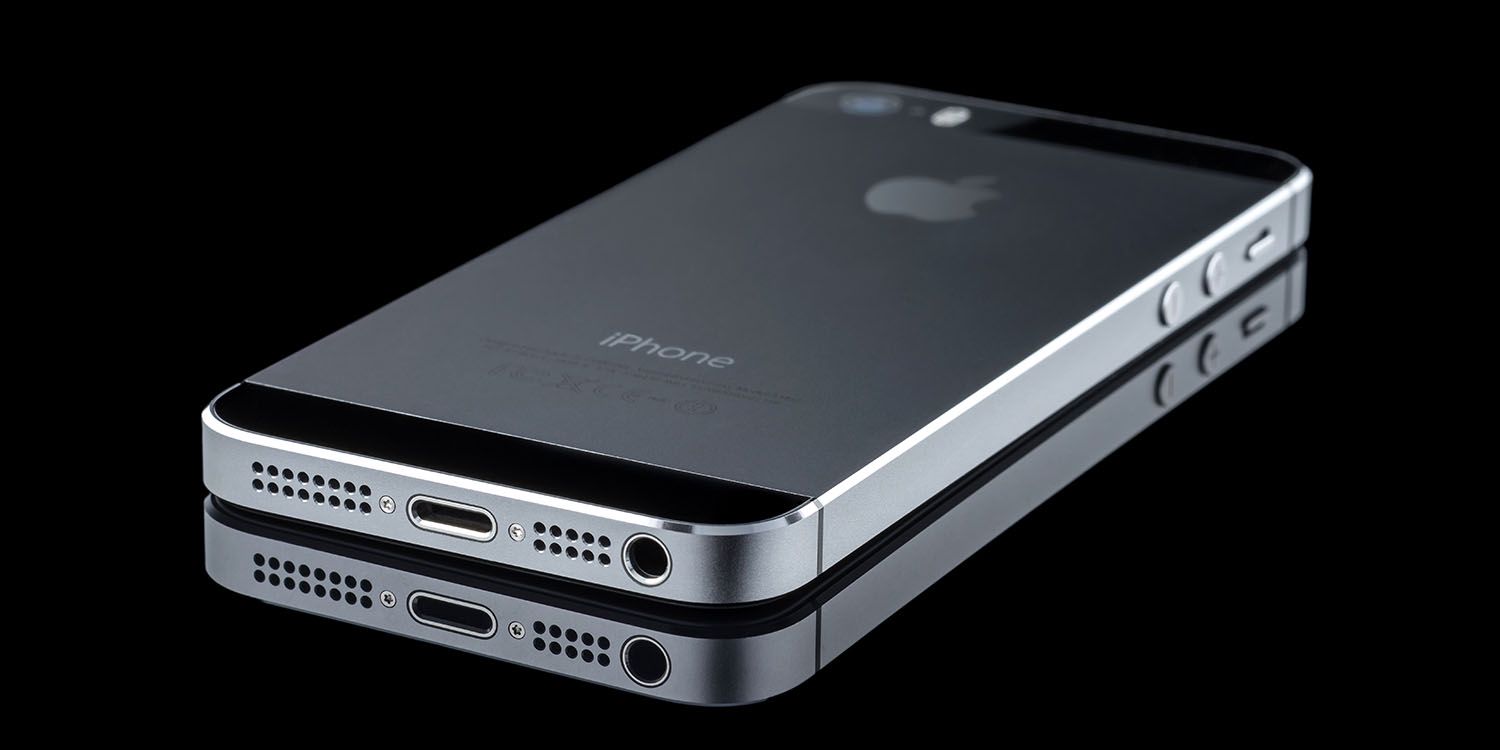 Apple is rolling out iOS 12.5.5 to older iPhone and iPad models today. The company says the update includes notable security fixes and improvements, and is recommended for all users.
The update is available for the iPad Air, the iPad mini 2, and iPad mini 3, as well as the 6th gen iPod touch, iPhone 5s, iPhone 6, and iPhone 6 Plus. All of these devices were dropped from support with iOS 13, but Apple has continued to update them with important security fixes since then. Apple had previously rolled out iOS 12.5.4 in June with security fixes for WebKit vulnerabilities and other issues.
"This update provides important security updates and is recommended for all users," Apple says in the release notes for iOS 12.5.5.
Apple instructs users to visit its security updates website for more information about what's new in iOS 12.5.5:
Cor
0
9
0
1