macOS Monterey code reveals potential display resolutions for new MacBook Pro models
Friday, 24 September 2021 | MYT 9:34 AM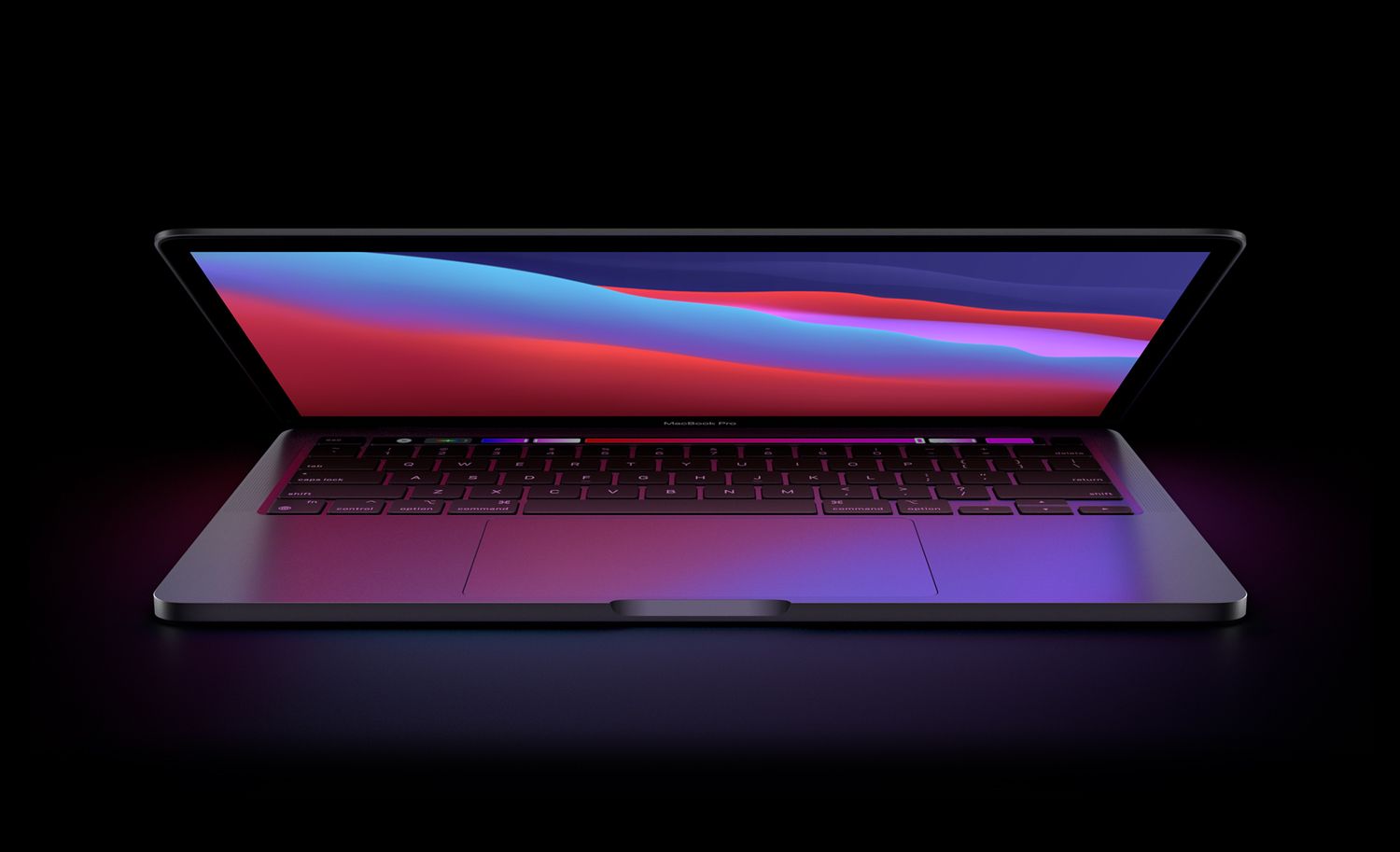 Apple this week released the seventh beta of macOS Monterey, which was announced at WWDC 2021 and is expected to become available later this year along with the rumored M1X Macs. Interestingly, internal system code has revealed support for two new Retina display resolutions, which could potentially be from the new 14-inch and 16-inch MacBook Pro.
As seen by MacRumors and also confirmed by 9to5Mac, the latest beta version of macOS Monterey adds mentions of two new display resolutions in its internal files. More specifically, these files contain a list of supported resolutions, which are shown within the Graphics/Displays menu in the System Information app.
The two new resolutions are 3024 x 1964 pixels and 3456 x 2234 pixels. Right now, there's no Mac with a built-in Retina display based on these resolutions.
For comparison, the 13-inch MacBook
0
8
0
0