Prince William backs grassroots football fans' bid to save the 'heart and soul' of their clubs
Friday, 24 September 2021 | MYT 3:13 AM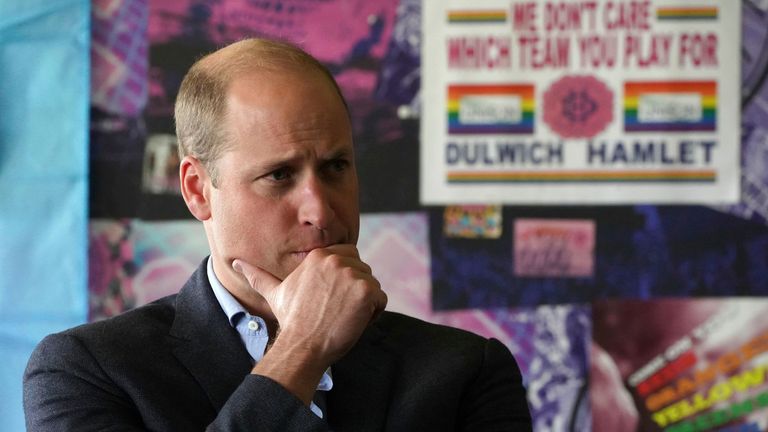 The Duke of Cambridge has shown his support for grassroots football fans hoping to save the "heart and soul" of their clubs.
William visited Dulwich Hamlet FC to meet its new director, former player and ex-England striker Peter Crouch and lifelong football supporters to discuss how the game should be run.
After Conservative MP Tracey Crouch spoke about her fan-led independent review into the state of football, the duke, who is president of the FA, asked what could be done to improve matters.
Told how the MP had found some clubs to have an excellent relationship with supporters but others which treated fans with "disdain" and "disrespect", he asked: "Is that also why you can't necessarily run a football club like a business?
Image: Prince William alongside Dulwich Hamlet director and former England international Peter Crouch
0
6
0
1