[UPDATED] Screen for Covid-19 at least 48 hours before departure: Khairy
Wednesday, 15 September 2021 | MYT 2:38 PM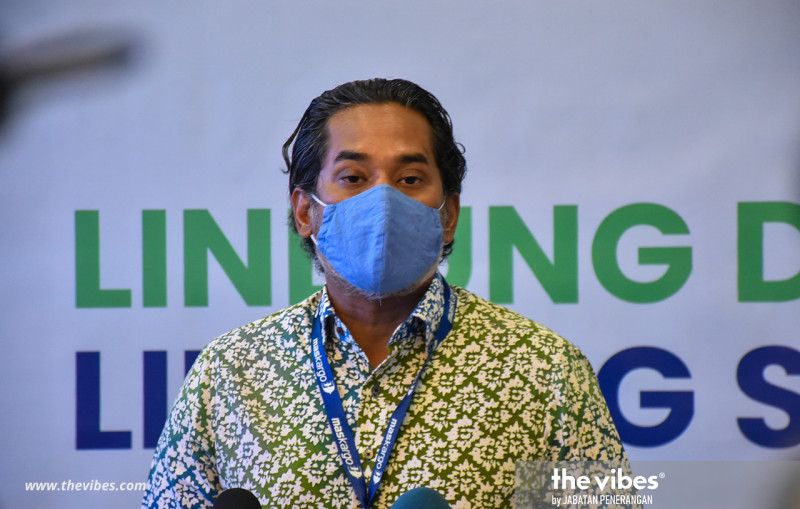 [UPDATED] Screen for Covid-19 at least 48 hours before departure: Khairy
KUALA LUMPUR – Health Minister Khairy Jamaluddin has backtracked a decision by the Tourism, Arts and Culture Ministry, saying that tourists travelling to Langkawi must be screened for Covid-19 at least 48 hours before departure.
"RT-PCR or RTK-Antigen tests must be conducted 48 hours before departure and the test results must be presented at ports of entry (airport or ferry terminal) for inspection," he said.
Results from self-test kits are accepted.
This comes a day ahead of the island resort's reopening tomorrow.
"Tourists can purchase a saliva test kit and bring it along to the airport or ferry terminal to undergo the Covid-19 detection test at the screening place provided.
"They can also purchase saliva test kits through a service provided by the private s
79
18.7k
10
525