iOS 15: Here's everything new in FaceTime
Friday, 24 September 2021 | MYT 3:28 AM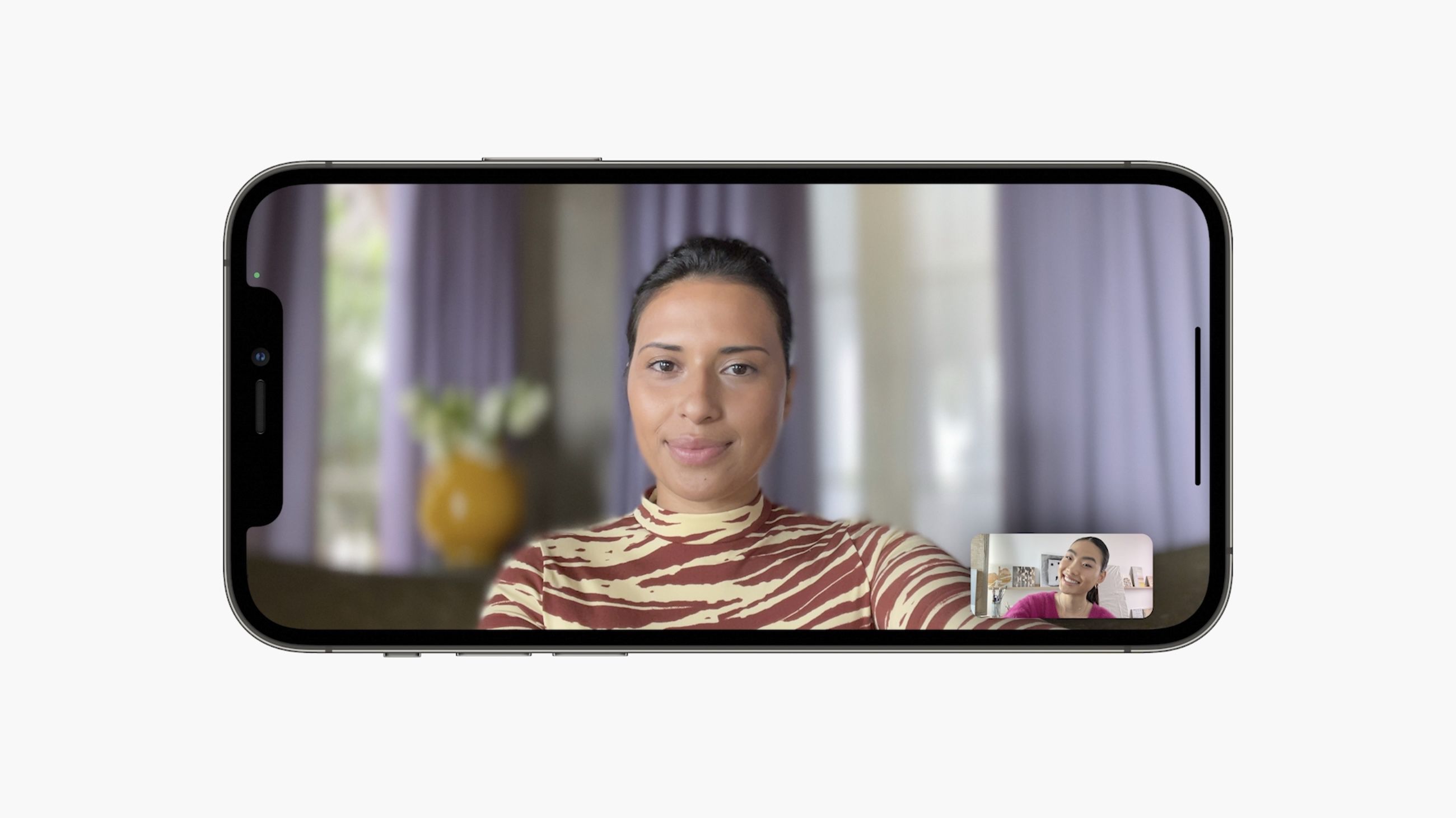 FaceTime is one of the key apps receiving a lot of love from Apple in iOS 15. With the new operating system now available for iPhone users, people are able to join the conversation with friends on Android and Windows, and so much more. Here's everything new in FaceTime.
With iOS 15, FaceTime received Spatial audio support. In fact, this technology received lots of attention from Apple. With Apple Music, for example, the company is focusing more on Dolby Atmos with Spatial audio rather than Lossless audio quality.
With Spatial Audio on FaceTime, Apple says it creates a "sound field that helps conversations flow as easily as they do face to face." Unfortunately, this feature is only available on iPhones with the A12 Bionic or later, as known as iPhone XR/XS or later.
Another function only available for these newer iPhones is Portrait mode in
0
13
0
0