Hands-on: Here's how Background Sounds work in iOS 15
Thursday, 23 September 2021 | MYT 8:55 PM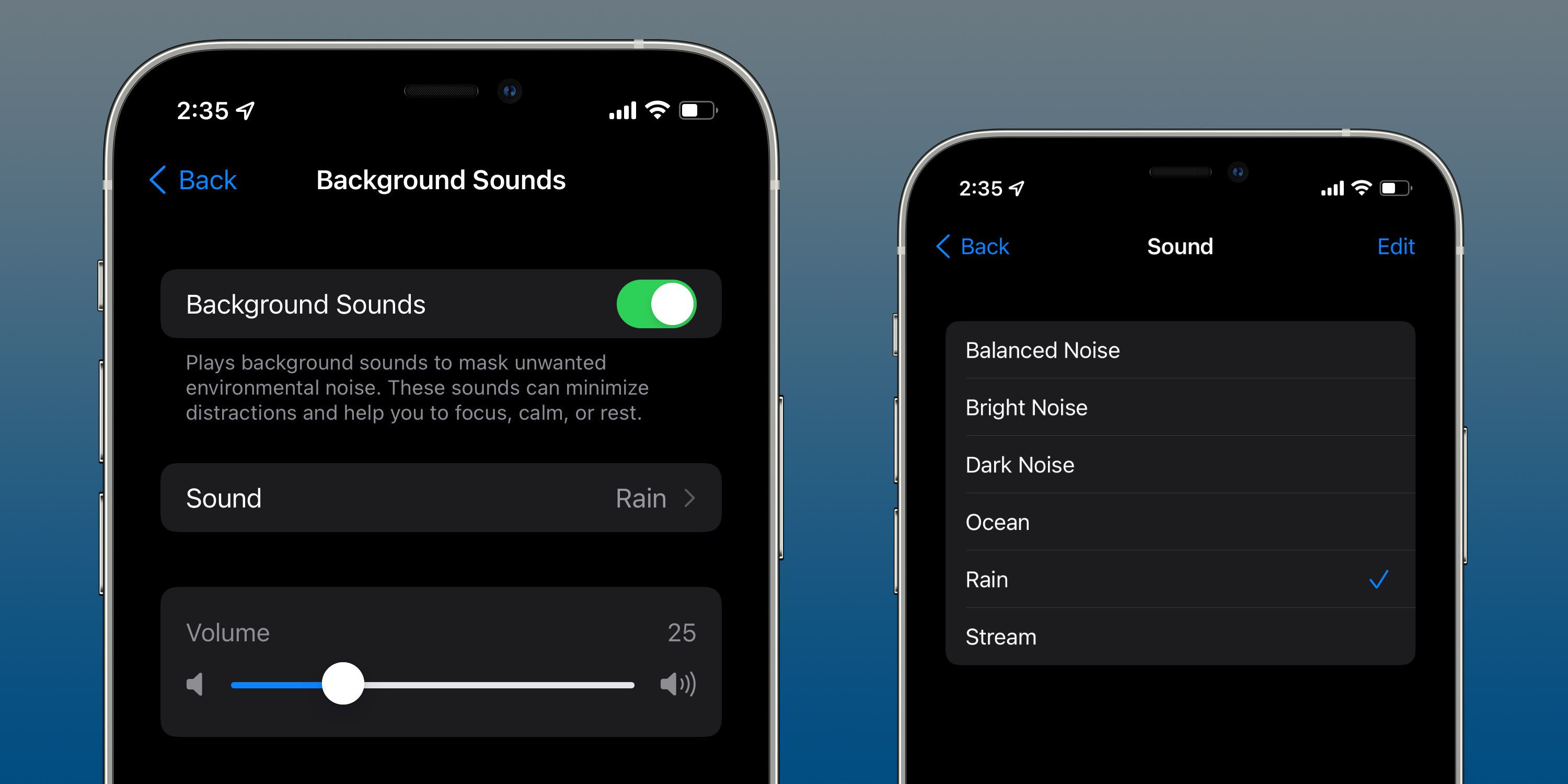 Ahead of WWDC in June, Apple announced Background Sounds would be coming to iOS to help users find focus, calm, and rest. Now in the new iOS release, the feature is available to use. Read along for how to use iPhone Background Sounds in iOS 15, what you get, what you don't, how it works while listening to music, and more.
Backgrounds Sounds comes with six options: balanced, bright, or dark noise, ocean, rain, and stream.
Instead of having its own app, the feature is tucked inside Accessibility settings for iPhone and iPad. While Siri commands don't work with the feature, you can set up an Accessibility shortcut for Background Sounds or use Control Center to quickly access it too.
Apple has some experience with ambient sounds as it brought seven different options to HomePod in 2019 with white noise, stream, rain, ocean, night, forest, and f
0
12
0
1