Report which rated Singapore's climate policies as 'critically insufficient' may not have accounted for 'unique challenges': NCCS
Friday, 24 September 2021 | MYT 12:50 PM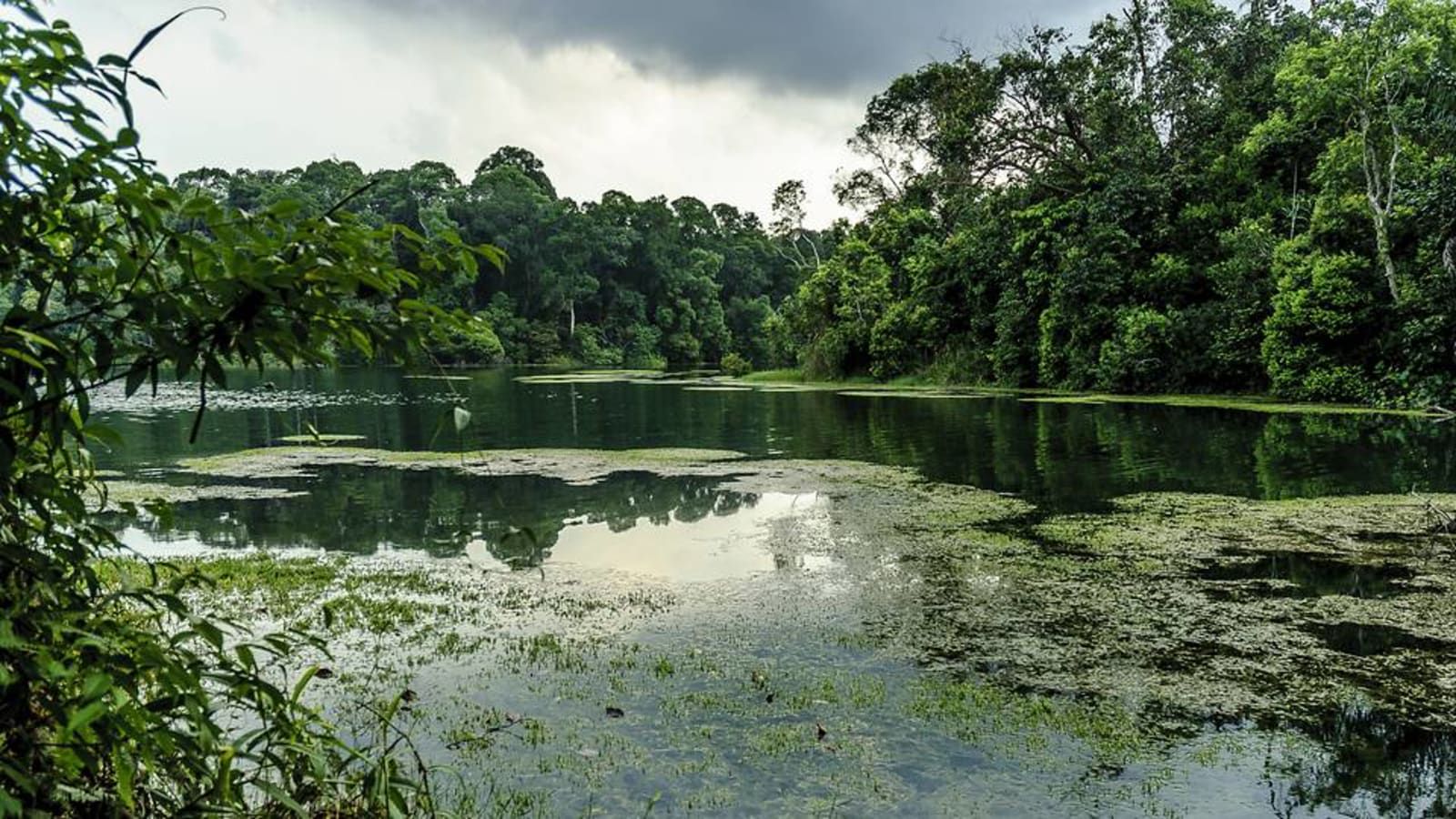 SINGAPORE: An independent scientific report that found Singapore's climate targets and policies as "critically insufficient" may not have fully accounted for the unique challenges the country faces, said the National Climate Change Secretariat (NCCS) on Friday (Sep 24). 
The report, known as the Climate Action Tracker (CAT), was released on Sep 15. 
It stated that "Singapore's climate policies and commitments reflect minimal to no action and are not at all consistent with the Paris Agreement". It explained that the "globally agreed" agreement has the aim of "holding warming well below 2°C, and pursuing efforts to limit warming to 1.5°C". 
SINGAPORE GREEN PLAN ON TRACK 
NCCS addressed the unique challenges that Singapore faces in a statement to CNA. 
"We are reviewing their methodology. Our preliminary sense is that the CAT may
0
23
0
1