Seven Netflix shows that made it to the Busan International Film Festival
Friday, 24 September 2021 | MYT 10:00 AM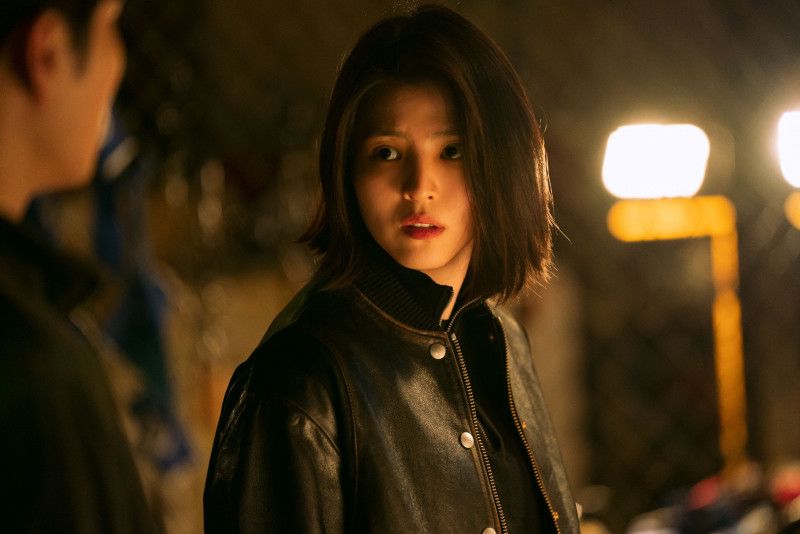 Seven Netflix shows that made it to the Busan International Film Festival
NETFLIX shows have been attracting a lot of buzz lately for its history breaking 44 wins at the recent 73rd Primetime Emmy Awards for acclaimed titles 'The Crown' and 'The Queen's Gambit'. 
Some notable titles to be shown at the 26th Busan International Film Festival (BIFF) include upcoming Korean drama series 'My Name' and 'Hellbound' that have been selected as the first to be invited to the new On Screen program this year. 
My Name (pictured above)
'My Name' is directed by Kim Jin-min who previously shocked the world with the Netflix series 'Extracurricular'. 
'My Name' centers on Jiwoo who joins a crime ring and becomes an undercover police officer to find her father's killer. As she assumes a new identity, she faces the cold, hard truth and exacts her revenge. You
0
51
0
1