Johor, Pahang, Negri Sembilan set to reopen schools early October
Friday, 24 September 2021 | MYT 11:11 AM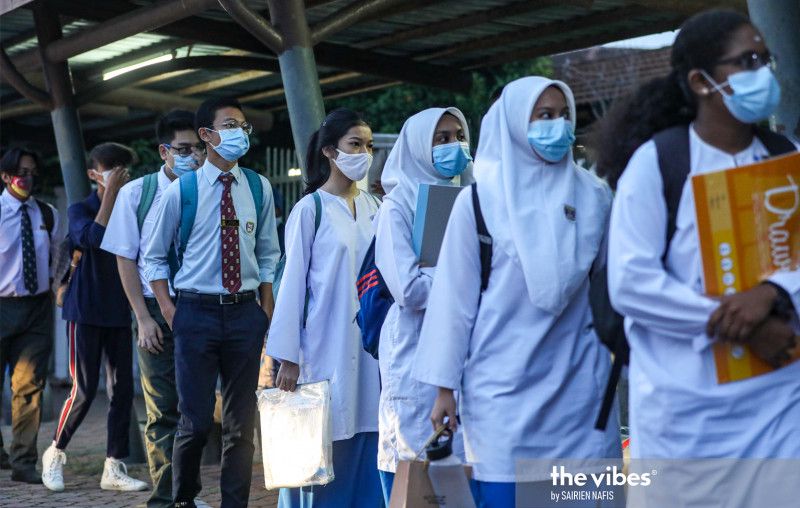 Johor, Pahang, Negri Sembilan set to reopen schools early October
KUALA LUMPUR – As Johor is now in Phase 2 of the National Recovery Plan (NRP), school reopening in the state has been moved to October 10, in line with the policy earlier set by the Education Ministry.
For Pahang, which starts Phase 3 today, the state will start to observe reopening for Phase 3 starting October 11, while adhering to reopening SOPs for Phase 2 between October 4 and 10.
The same applies for Negri Sembilan, which starts Phase 4 today. The ministry said in a statement that the reopening of schools in the state will continue under Phase 3 SOPs from October 4 to 17, and Phase 4 SOPs will only take effect October 18 onwards.
The National Security Council has also approved for students in Form 6 Semester 2 and those sitting for the IGCSE O-Level in Phase 1 states to resume in-per
2
152
1
5