Malaysia has some ways to go in battling racism, intolerance – Shamsul Iskandar Mohd Akin
Friday, 24 September 2021 | MYT 12:30 PM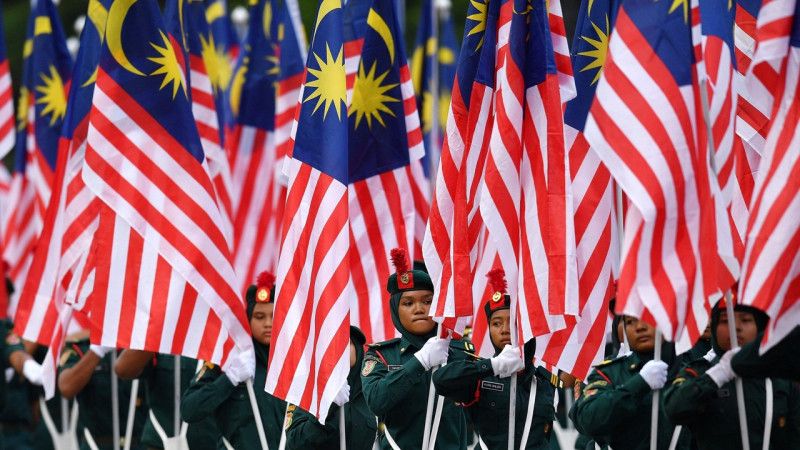 Malaysia has some ways to go in battling racism, intolerance – Shamsul Iskandar Mohd Akin
TWENTY years ago, 26-year-old me was lucky to be a part of a delegation to South Africa to be part of the World Conference against Racism, Racial Discrimination, Xenophobia and Related Intolerance from August 31 to September 8, 2001.
This is where the Durban Declaration and Programme of Action (DDPA), an international framework to strive for racial justice, was adopted.
It was fascinating to be involved in the process of the DDPA being signed by participating countries, with the United Nations playing an important role.
It was also a very exciting experience for me. Countries like the United States and Israel pulled out at the last-minute, citing unfairness in linking Zionism to racism.
This year is the 20th anniversary of this key moment where the internation
2
305
3
4