Help us bring Nur Sajat home, cops ask entrepreneur's family
Friday, 24 September 2021 | MYT 2:05 PM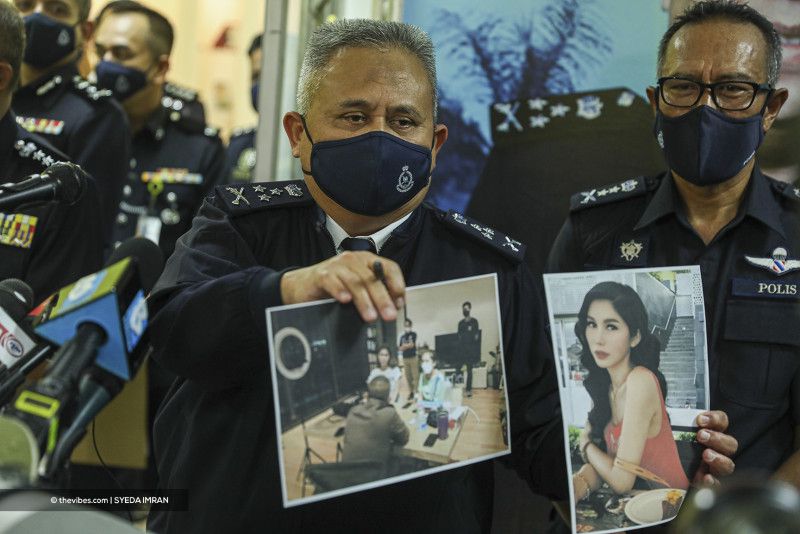 Help us bring Nur Sajat home, cops ask entrepreneur's family
KUALA LUMPUR – The police are counting on help from Nur Sajat's family to help convince the cosmetic entrepreneur to willingly return to Malaysia.
Bukit Aman Criminal Investigations Department (CID) director Datuk Seri Abd Jalil Hassan said he hopes Nur Sajat can return to Malaysia to face court proceedings.
"At the same time, we are in the process of applying for Nur Sajat's extradition," he was quoted as saying by Sinar Harian during a press conference at the Gombak district police headquarters.
He said Nur Sajat is now using the name Bella and has obtained a UNHCR card while waiting for a relocation offer from another country.
On Monday, the police hunt for Nur Sajat ended after receiving a report that Thai immigration had detained the 36-year-old on September 8.
Nur Sa
15
1.3k
9
15