Bursa Malaysia ends flat
Wednesday, 15 September 2021 | MYT 6:06 PM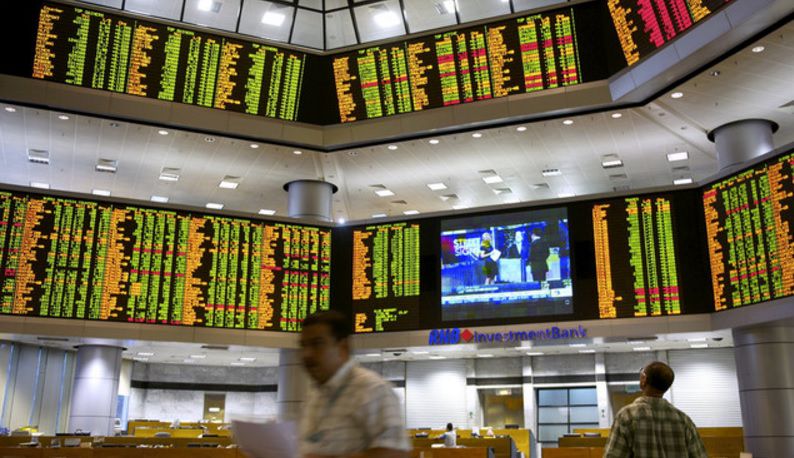 Bursa Malaysia ended flat after a roller-coaster trading session, falling marginally by 0.016 per cent with losers led by Hap Seng, Tenaga and Nestle. — Bernama pic
Follow us on Instagram and subscribe to our Telegram channel for the latest updates.
KUALA LUMPUR, Sept 15 — Bursa Malaysia ended flat after a roller-coaster trading session, falling marginally by 0.016 per cent with losers led by Hap Seng, Tenaga and Nestle, said Rakuten Trade Sdn Bhd vice-president of equity research Thong Pak Leng.
At 5pm, the benchmark FTSE Bursa Malaysia KLCI (FBM KLCI) slipped 0.25 of-a-point to 1,555.26 from yesterday's close of 1,555.51.
The index, which opened 0.65 of-a-point lower at 1,554.86, moved between 1,549.65 and 1,560.56 throughout the day.
Market breadth was negative with losers beating gainers 519
1
10
0
0