PAS' Nik Abduh slams Putrajaya for allowing 22 special draws this year
Friday, 24 September 2021 | MYT 10:00 AM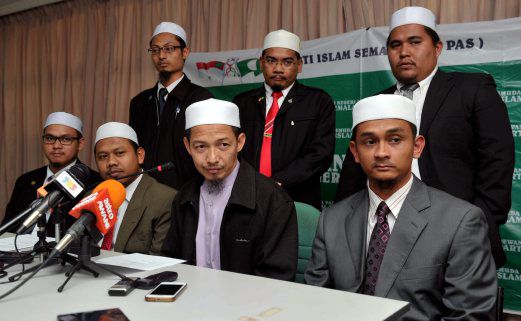 PAS' Nik Abduh slams Putrajaya for allowing 22 special draws this year
KUALA LUMPUR – Putrajaya's decision to allow betting companies to hold 22 "special draws" this year alone has drawn ire from PAS' Bachok MP Nik Mohamad Abduh Nik Abdul Aziz.
He slammed the Finance Ministry for approving this, saying that in comparison, Pakatan Harapan – when it held federal power – only allowed eight "special draws" a year.
"The previous PH administration should be given credit for its move to reduce the number of special draws. PAS is committed to eradicating 'sin' industries and the dark economy that is said to amount to hundreds of billions a year.
"I hope the government via the Finance Ministry can re-evaluate the decision, and withdraw its approval. It damages the national economy and keeps the country from God's blessings," he said
48
1.7k
30
30