Over 100 Residents In Johor Village Evacuated After Inhaling Fumes From Chemical Spill In River
Wednesday, 15 September 2021 | MYT 12:53 PM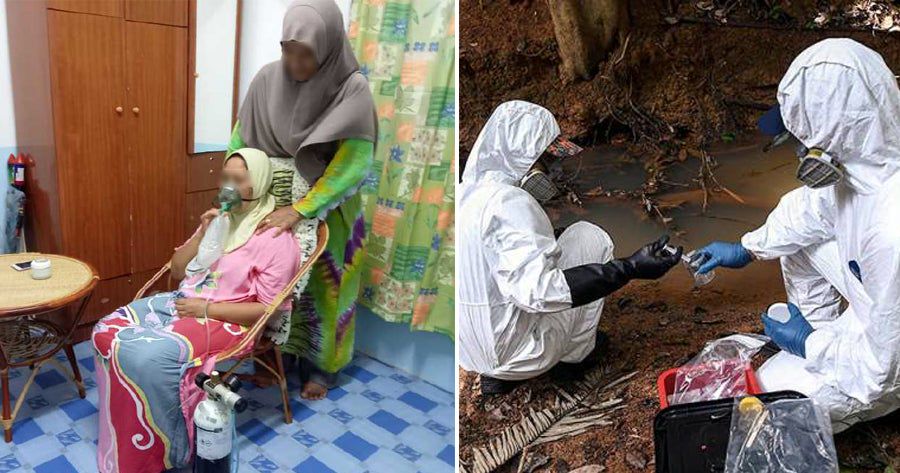 Two women at Kampung Baru Sri Aman, Seelong in Johor fainted while over 100 residents had to be evacuated due to a foul smell suspected to come from chemicals spilt into a river near the village.
According to Harian Metro, the incident happened at about 10.30pm on 14 September. The two women, aged 20 and 40, were sent to Sultanah Aminah Hospital and Sultan Ismail Hospital for treatment while 102 villagers had to be temporarily evacuated to the Kampung Sinaran Baru Community Hall.
https://worldofbuzz.com/wp-content/uploads/2021/09/k6hIim3XmnP6Mr0x.mp4
One of the villagers, Hafiz Badrul Hisham, said a strong smell like petrol was detected at about 8.30pm, causing some of them to feel uncomfortable and nauseous.
"At about 8.30pm while outside the house, I suddenly inhaled an unpleasant odour that caused shortness of breath," he said
28
14.2k
4
165