Tin prices jump to record highs as inventories weaken
Friday, 24 September 2021 | MYT 5:20 PM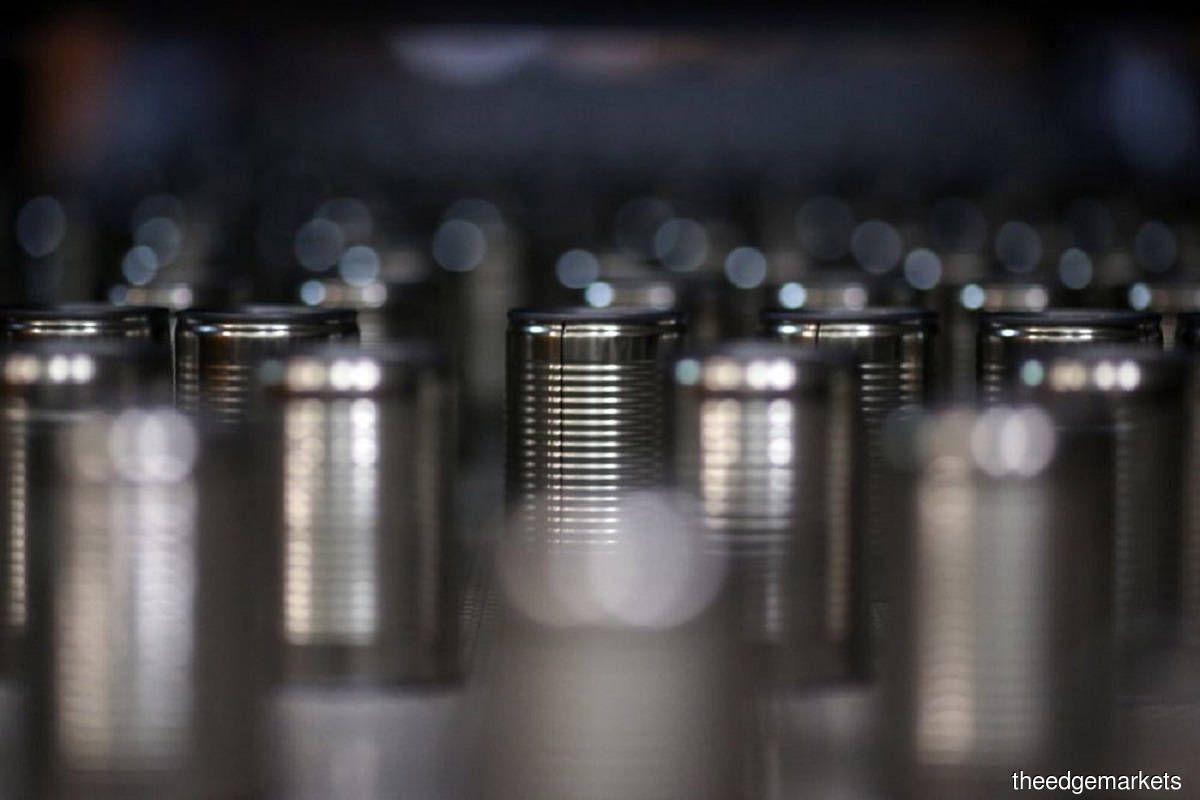 HANOI (Sept 24): Tin prices hit record highs on Friday as inventories fell in exchange warehouses, although looming US rate hikes and concerns over debt-ridden China Evergrande kept a lid on gains.
The most-traded October tin contract on the Shanghai Futures Exchange (ShFE) jumped as much as 4.8% to a record 287,960 yuan (US$44,545.51) a tonne. The contract has leapt 90% so far this year to be the best performing base metal on ShFE.
Three-month tin on the London Metal Exchange (LME) also hit a historic high of US$36,500 a tonne, having gained 79% so far in 2021.
0
18
0
0