PM: Interstate Travel Allowed When 90% Of Adult Population Is Fully Vaccinated
Thursday, 23 September 2021 | MYT 10:28 AM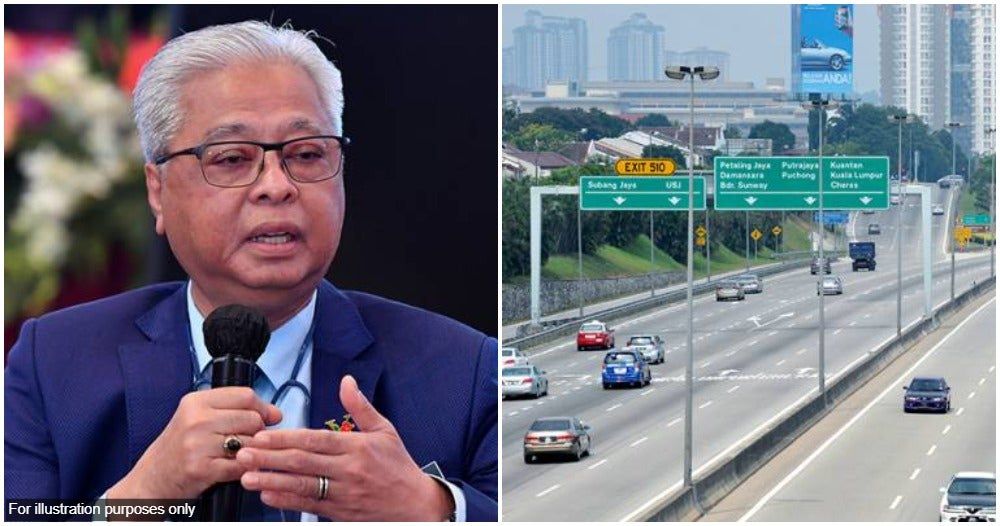 It has been more than eight months ever since interstate travel was prohibited and state borders were closed. Many people are now wondering when they will open up again.
On the evening of 22 September, Prime Minister Dato' Sri Ismail Sabri Yaakob took to his Twitter account to announce the relaxation of some SOPs such as the elongation of opening hours for eateries, petrol stations, etc.
Along with that announcement, he also touched on when interstate travel will be allowed.
In the above tweet, he said that tourist spots will be reopened and interstate travel will be allowed when 90% of the Malaysian adult population is fully vaccinated. He elaborated by saying the following,
"I believe that many are already impatient to get back to the kampung to meet their family. InsyaAllah, the 90% target is expected to be reached in the time span
2
544
0
10