Enjoy Authentic South Australian Food At These 5 Malaysian Shopping Malls
Wednesday, 15 September 2021 | MYT 6:15 PM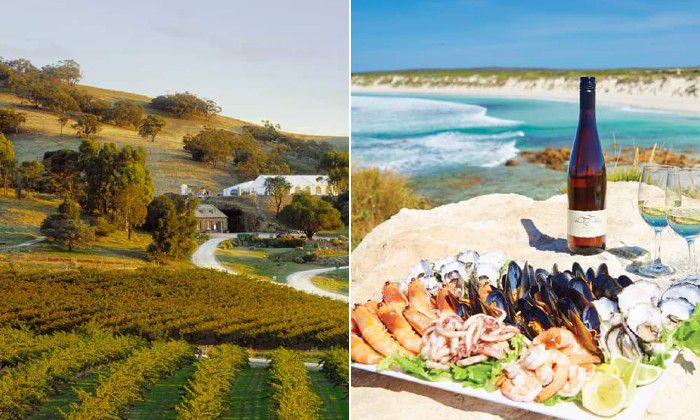 Subscribe to our Telegram channel for the latest stories and updates.
If you're looking for ways to clear your palate and have your bellies filled with the most fabulous array of delectable treats, then you might not want to miss the Gourmet South Australia food fair that'll be taking place in the Klang Valley and Penang this September.
Officially organised by the government of South Australia, the festival brings together an exclusive range of the most premium gourmet products from Down Under straight to your plate.
There, you can sample some of the best home-grown products that South Australia has to offer and be transported to the beautiful rolling hills of Adelaide, the scenic countryside of Barossa, or the sandy shores on Kangaroo Island without even needing to jump on a plane.
The fair will specifically feature 14 different South Austr
0
63
0
0