KJ: Herd Immunity No Longer Achievable With 80% Vaccination Due To Delta Variant
Friday, 24 September 2021 | MYT 1:48 PM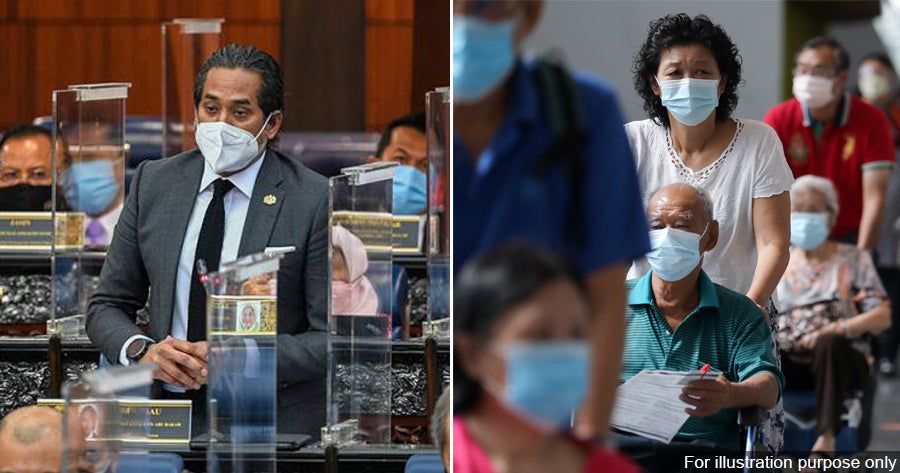 The Ministry of Health (KKM) will not longer use the conventional formula of achieving herd immunity with at least 80% vaccination of the country's adult population. This is because the Covid-19 delta variant has made it difficult to achieve herd immunity.
According to Minister of Health Khairy Jamaluddin, global health experts have stopped using this formula and are focusing on getting as many people vaccinated as possible instead due to the Delta variant, reported Astro Awani.
"I, as Health Minister, am no longer using the herd immunity term. When we started the vaccination programme, we used the conventional formula to measure the herd immunity which was 80% (of the adult population)," he said during the parliament sitting on 23 September.
"That was before the spread of the Delta variant. This variant had basically thrown out the herd im
45
20.5k
24
467