Malaysia's Covid-19 cases rise to 14,554 on Sept 24 — MoH
Friday, 24 September 2021 | MYT 7:45 PM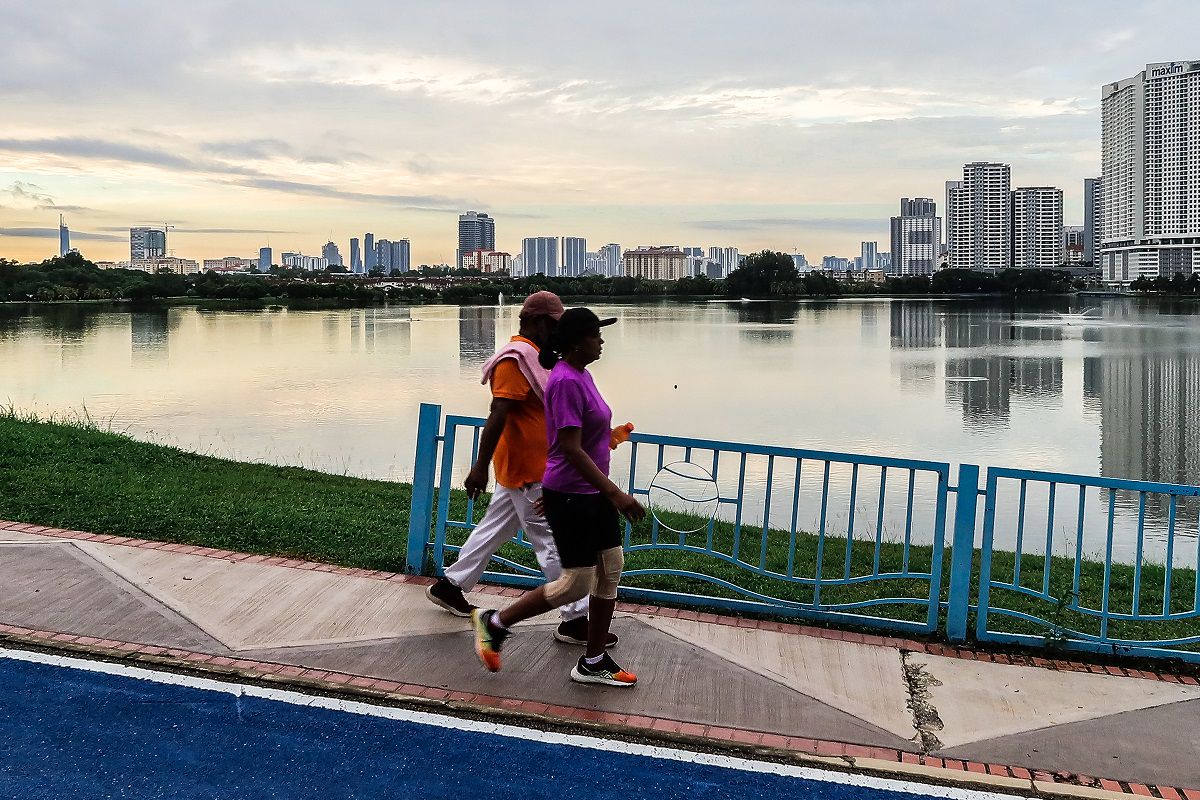 KUALA LUMPUR (Sept 24): Malaysia's Covid-19 cases rose to 14,554 from yesterday's 13,754, according to Health Minister Khairy Jamaluddin.
Sarawak reported the highest number of new infections today at 2,825, followed by Selangor (2,244) and Johor (1,807).
Other states that reported four-digit new cases were Sabah (1,273), Penang (1,231) and Perak (1,144).
1
394
0
4