Govt has approved wage subsidies worth over RM15.7b, says finance minister
Wednesday, 15 September 2021 | MYT 6:05 PM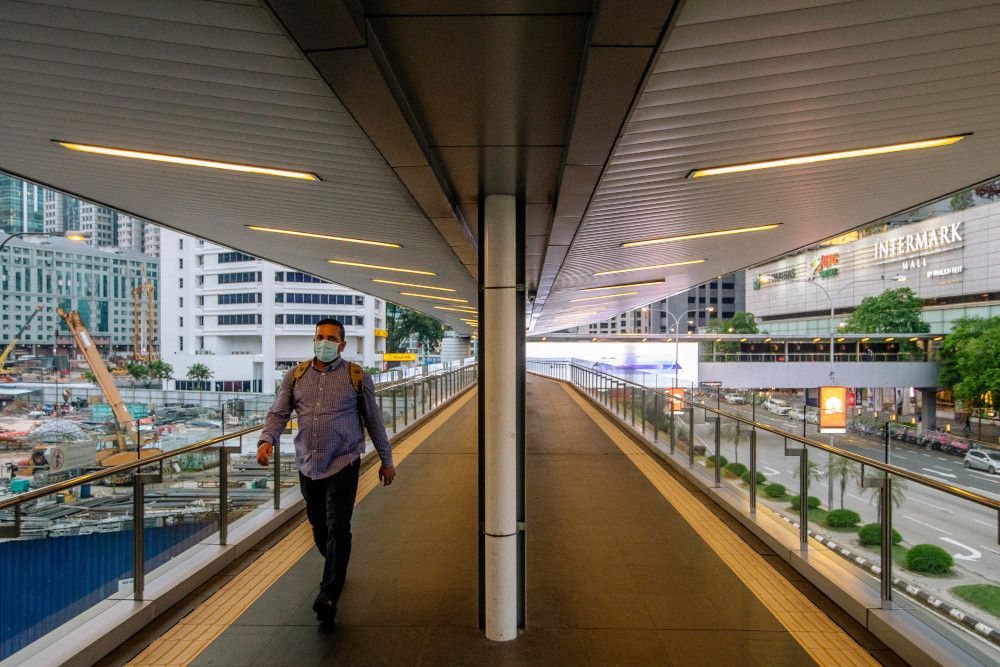 Under Wage Subsidy Programme 1.0 (PSU 1.0) up to September 3, 2021, a total of RM12.936 billion had been approved, benefitting 322,177 employers and 2.64 million workers, according to Minister of Finance Datuk Seri Tengku Zafrul Tengku Abdul Aziz. — Picture by Firdaus Latif
Follow us on Instagram and subscribe to our Telegram channel for the latest updates.
KUALA LUMPUR, Sept 15 — The government has approved wage subsidy applications worth over RM15.7 billion under the various wage subsidy programmes.
Under Wage Subsidy Programme 1.0 (PSU 1.0) up to September 3, 2021, a total of RM12.936 billion had been approved, benefitting 322,177 employers and 2.64 million workers, according to Minister of Finance Datuk Seri Tengku Zafrul Tengku Abdul Aziz.
For PSU 2.0, up to September 3, 2021, a total of RM1.373 bil
1
69
1
1