Vintage 'Sonic the Hedgehog' game sold for astronomical $430,500
Thursday, 23 September 2021 | MYT 7:10 AM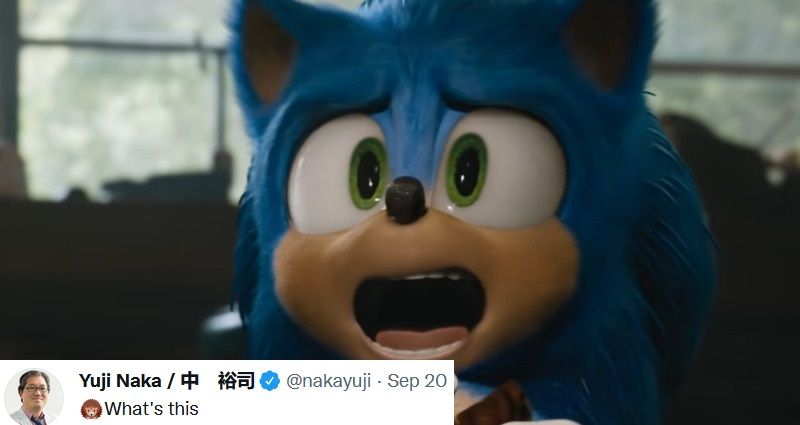 A new contender has run into the arena of extremely high-priced games and it's none other than Mario's long-time rival, Sonic the Hedgehog.
Another clash: On Sunday, Goldin Auctions tweeted an image of a Wata-certified copy of the 1991 video game "Sonic the Hedgehog" stating that it sold for $430,500 and set an all-time record for the highest price for any Sega Genesis game.
Yuji Naka, the former head of Sonic Team, was baffled by the astronomical price and took to Twitter to ask if it was a "scam."
Is it a scam?
— Yuji Naka / 中 裕司 (@nakayuji) September 21, 2021
Ken Goldin, Goldin Auctions' founder, answered back in a lengthy thread, stating that it was "a genuine sale to a real buyer." He claimed that the company thoroughly vets bidders and that the high final price was due to t
0
1
0
0