Manchester City's tricky triple-header: Chelsea and Liverpool away in Premier League made harder by PSG trip in between
Thursday, 23 September 2021 | MYT 8:30 PM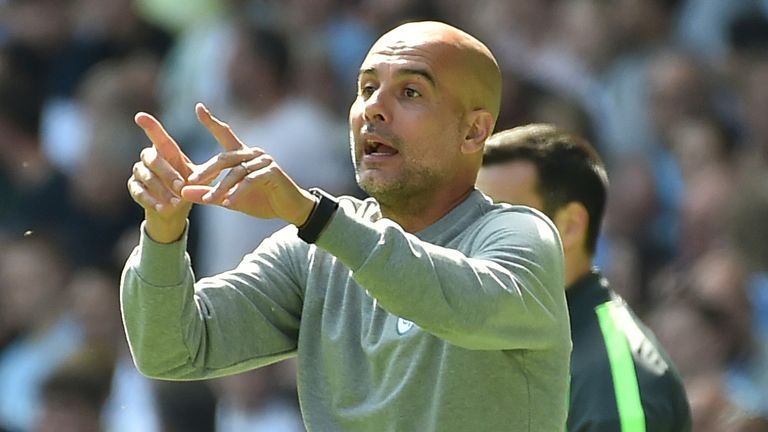 September feels too early to be talking about crucial periods in the Premier League - but it certainly seems like Manchester City have one coming up.
Over nine days from Saturday, they play Chelsea and Liverpool away, with a trip to Paris to face Lionel Messi, Kylian Mbappe, Neymar and co in between.
While there is some wriggle room in their Champions League group after an opening-round win over RB Leipzig, the pressure is on domestically, with City facing the prospect of being as many as nine points off the top of the Premier League summit should they lose to both Chelsea and Liverpool.
Man City fixtures
Opponent Venue Date Chelsea Away Saturday 25 September Paris St-Germain Away Tuesday 28 September Liverpool Away Sunday
0
1
0
0