25% Cerdik laptops yet to be distributed, Radzi says
Friday, 24 September 2021 | MYT 12:25 PM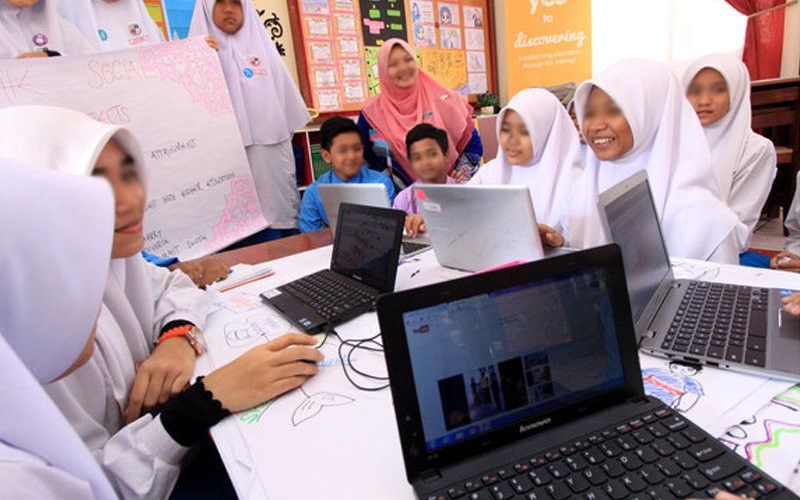 25% Cerdik laptops yet to be distributed, Radzi says
KUALA LUMPUR – About 25%, or 37,644, of the laptops under the Cerdik initiative promised to B40 students have yet to be distributed, said the education minister.
In a written parliamentary reply, Datuk Mohd Radzi Md Jidin said Yayaysan Hasanah has received 16,577 laptops that will be distributed soon.
He said the remaining 21,067 will be handed out as soon as they are received by the foundation. 
Of the total 150,000 laptops, 74.9% (112,356) had been distributed as of September 20.
These devices are allocated to students via 910 schools nationwide, and the initiative was approved under Budget 2021.  
The government was previously lambasted over the slow distribution, with students having undergone online learning on and off since the Covid-19 pandemic erupted early last year.
Yayas
2
29
0
0