'We are not political prostitutes': Salahuddin slams 'beruk-beruk' in Parliament
Wednesday, 15 September 2021 | MYT 6:12 PM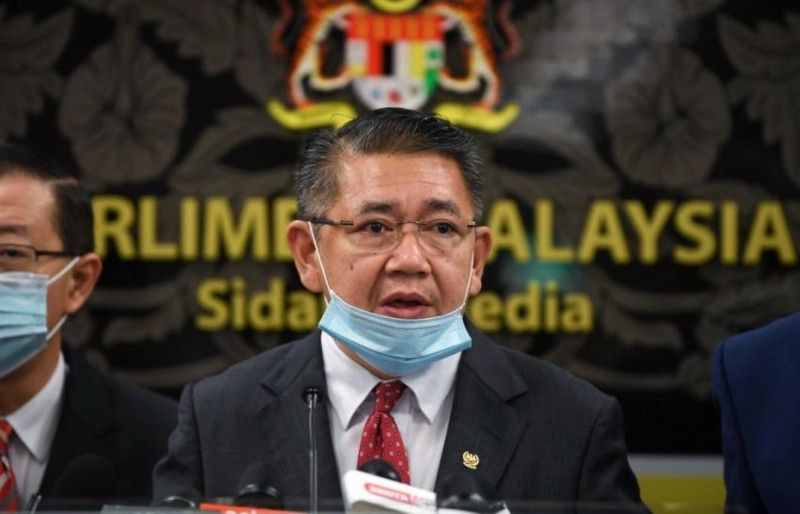 'We are not political prostitutes': Salahuddin slams 'beruk-beruk' in Parliament
KUALA LUMPUR – Amanah deputy president Datuk Seri Salahuddin Ayub (Pulai-PH) is calling for anti-party hopping legislation to be introduced immediately to put an end to the practice of "monkeys" (beruk) jumping between parties.
Without hiding his disdain, Salahuddin told the Dewan Rakyat today that such a law is necessary to maintain the good name of the lower House.
He said while he himself switched parties in the past – leaving PAS to join Amanah in 2015 – his action did not cause the collapse of a government.
"What we are seeing now is lawmakers conspiring and abetting to topple a government. These are the 'beruk-beruk' that we should stress on; they must no longer be in this august House. 
"Don't turn this place into a monkey cage. We are
145
15k
20
179