CDC panel okays Pfizer booster for over-65s, but not high-risk workers
Friday, 24 September 2021 | MYT 11:35 AM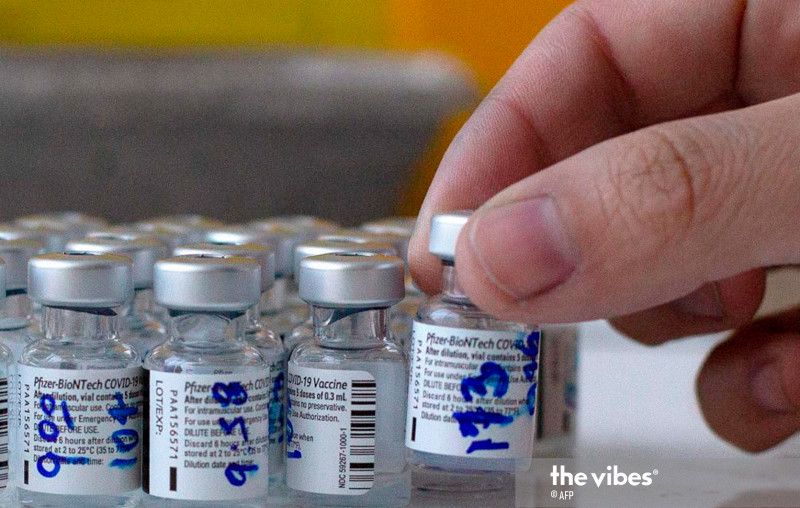 CDC panel okays Pfizer booster for over-65s, but not high-risk workers
WASHINGTON – A committee of United States health experts yesterday declined to approve Pfizer booster shots for individuals at high risk of Covid-19 exposure due to their jobs, despite authorisation from a different agency just the night before. 
The decision has contributed to growing confusion about the campaign for booster doses in the US, which the administration of President Joe Biden announced in mid-August but has since lost momentum. 
The Centres for Disease Control and Prevention (CDC) committee voted yesterday to recommend a third dose of Pfizer's vaccine for people over 65 and those with underlying conditions who are at risk of developing a severe case of Covid-19.
CDC chief Rochelle Walensky has yet to sign off on the recommendations, but is expected to give them the g
1
182
0
1