Pumas have potential to burst Wallabies bubble, says Hooper
Friday, 24 September 2021 | MYT 1:29 PM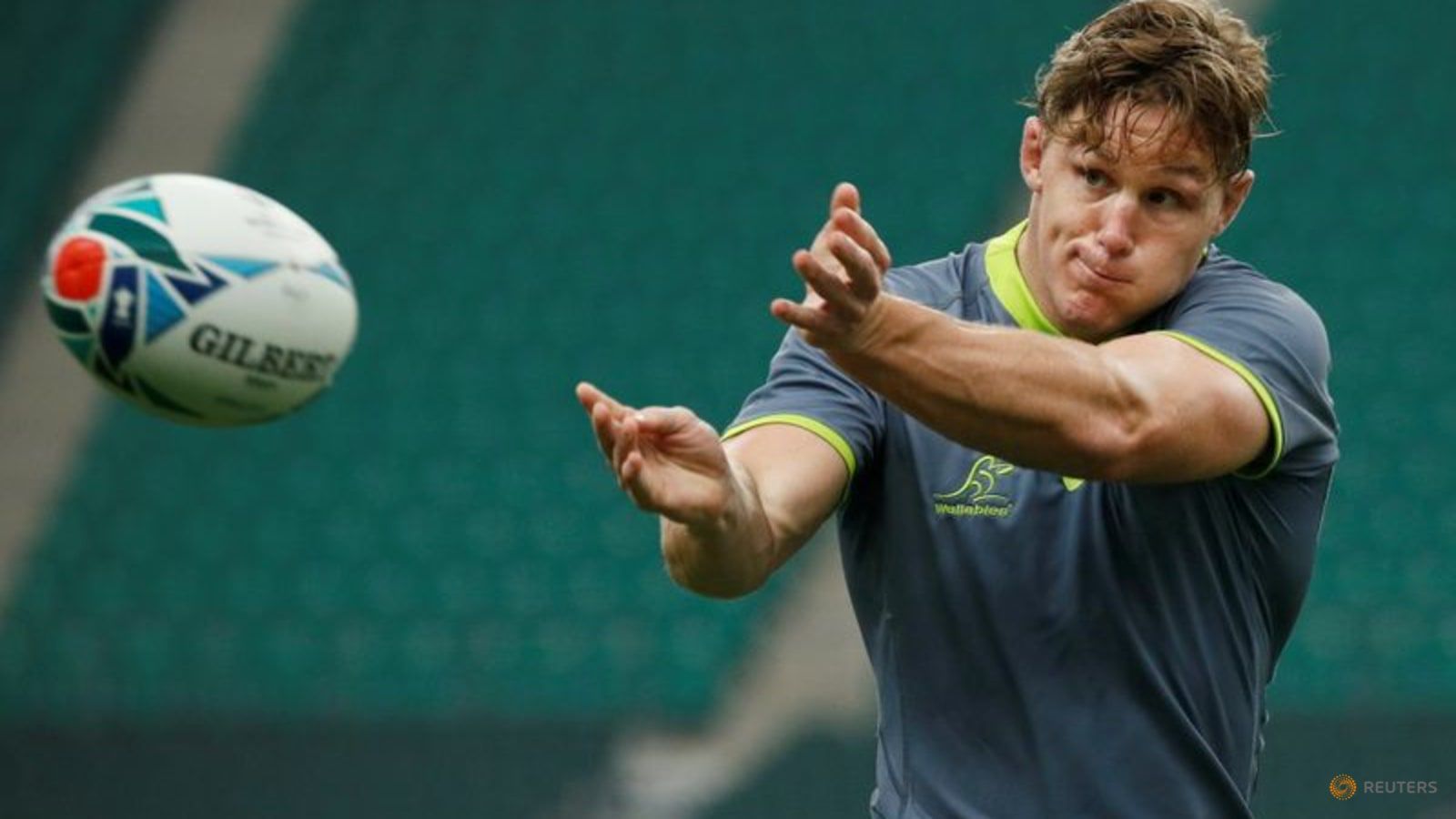 SYDNEY : The Wallabies are riding high after two wins over world champions South Africa but captain Michael Hooper thinks Argentina will be no less of a challenge in Townsville on Saturday.
The Pumas have lost all four of their Rugby Championship tests this season, conceding 136 points and scoring only 35 in two matches against the All Blacks and two against the Springboks.
After a rare win over the All Blacks last year, Hooper captained Australia to two draws against the South Americans and so knows well that taking the Pumas lightly is foolhardy.
"Argentina pose very different threats but (are) no less dangerous, when they are 'on', they're a hard team," Hooper told reporters on Friday.
"I think in the games they've played, even though the score might not suggest it, they've made the All Blacks work and made if difficult for them at times,
0
4
0
0