Inaugural Para Malaysia Esports League set for take-off
Friday, 24 September 2021 | MYT 2:00 PM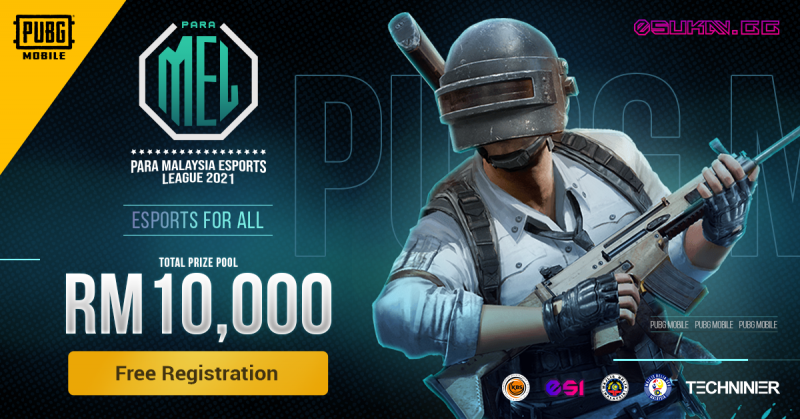 Inaugural Para Malaysia Esports League set for take-off
KUALA LUMPUR - Malaysia's first ever Para Malaysia Esports League 2021 (Para MEL21) is calling for registrations through the national esports platform, esukan.gg with a main prize pool of RM10,000.
This is in line with the Malaysian government's objective to develop the esports scene while providing a safe and inclusive ecosystem for the local gaming community where anyone can become professional gamers.

Para MEL21 will be a month-long tournament organised by Techninier and Esports Integrated (ESI), an initiative to catalyse a vibrant, sustainable and inclusive esports ecosystem under the Ministry of Youth and Sports (KBS) in collaboration with the Malaysian Youth Council (MBM) and is supported by Malaysia Disability Youth Council (MBOKU).
Endorsed by KBS, the tournament is part of the Nati
1
53
0
1