PSA: iPhone 13 Pro might be nearly incompatible with the MagSafe Duo
Friday, 24 September 2021 | MYT 12:31 AM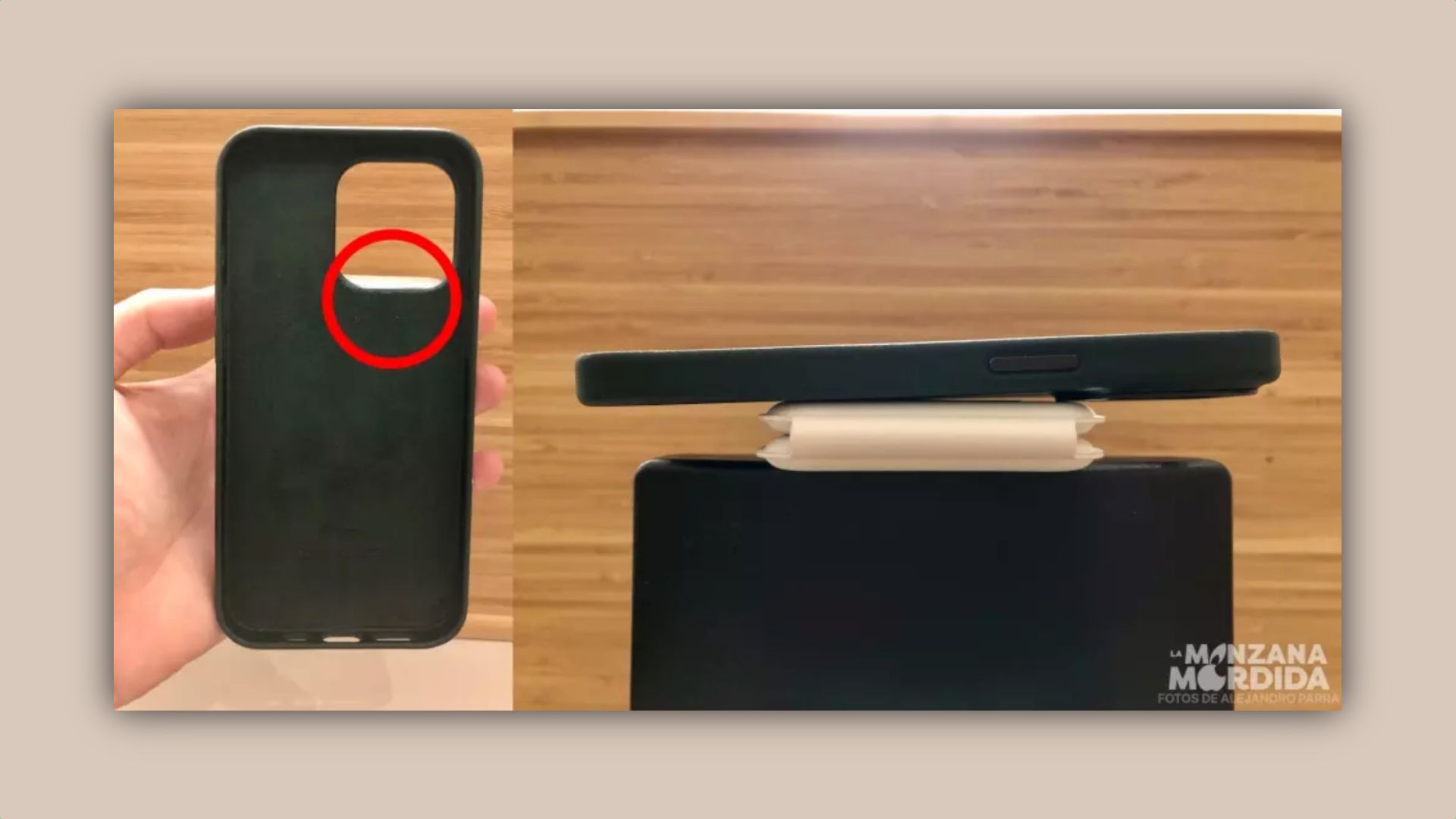 Update: A video from MKBHD shows that while the iPhone 13 Pro does work with the MagSafe Duo, the fit is not perfect.
With less than a day until customers start receiving their iPhone 13 orders, a report shows that you'll need to be careful when placing the iPhone 13 Pro on the MagSafe Duo charger since its camera module is too big…
According to the Spanish Apple blog La Manzana Mordida, one of their readers ordered an iPhone 13 Pro as well as an official leather case. With the arrival of his case, Alejandro Parra tried to put it on his MagSafe Duo charger and noticed that since the camera module cutout is too big, there wasn't full compatibility.
As per the image below, the leather case interferes when positioning the iPhone on the MagSafe Duo charger. Of course, Parra will need to test it himself to see how this will affect his iPhone 13
0
8
0
0