CITF-A targets full vaccination for 80% of Malaysian teenagers before school reopens in 2022
Wednesday, 15 September 2021 | MYT 6:08 PM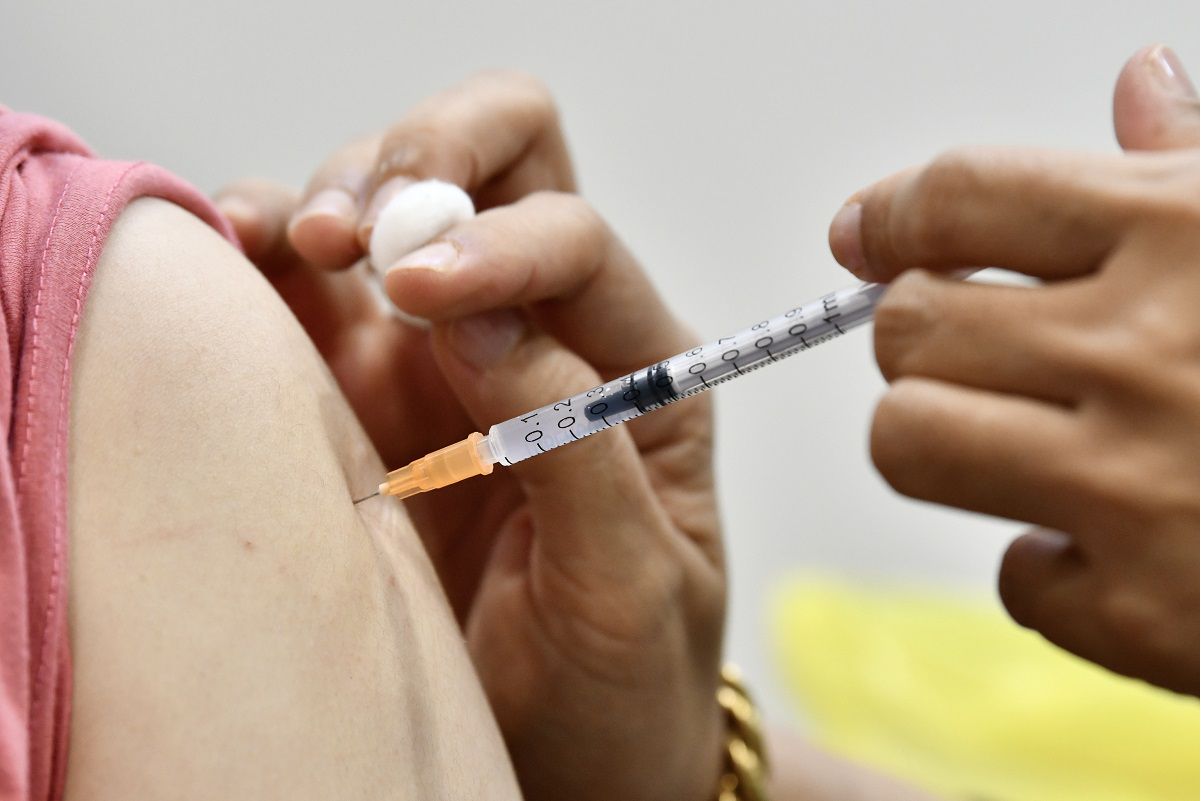 KUALA LUMPUR (Sept 15): Malaysia's newly-formed Covid-19 Immunisation Task Force-Adolescent (CITF-A) is targeting full vaccination for 80% of Malaysian teenagers aged 12 to 17 years before school reopens in 2022, it said today.
The task force, formed under the Ministry of Health (MoH) and chaired by Deputy Health Minister Datuk Dr Noor Azmi Ghazali, had also aimed for 60% of the aforementioned population to receive at least one dose of Covid-19 vaccine by November this year.
In a statement today, the task force called for related public and private institutions, from schools to government rehabilitation centres, to register in a portal "Portal Vaksin-Anak-Ku" to facilitate the process.
0
91
0
2