"Korea Filter" KF Face Masks In Malaysia May Be Fake, Warns Embassy
Friday, 24 September 2021 | MYT 11:47 AM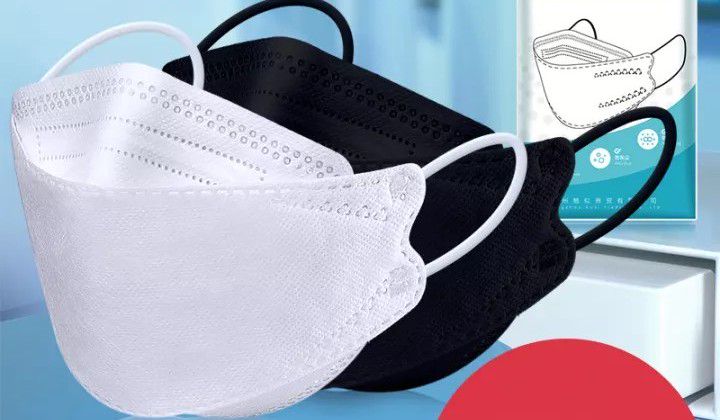 Subscribe to our Telegram channel for the latest stories and updates.
The Korean Embassy has issued a warning to Malaysian consumers about the rising reports of fake face masks carrying the "Korea Filter" name.
These face masks, often bought online, are not actually tested and approved by Korean authorities, and could likely be inferior or low-quality products.
It is important to note that not all KF face masks sold on e-commerce platforms or pharmacies are from Korea, some are manufactured in other countries without being tested and approved by the Ministry of Food and Drug Safety (MFDS) of the Republic of Korea.
Korean Embassy
The KF face masks look like this– a different design from the common blue ones.
(Credit: Lazada)
Just search any e-commerce platform and you'll find plenty of face masks under the keywords "KF94 Face M
0
24
0
2