Rosmah fails bid to nullify RM1.25 bil corruption case
Friday, 24 September 2021 | MYT 11:00 AM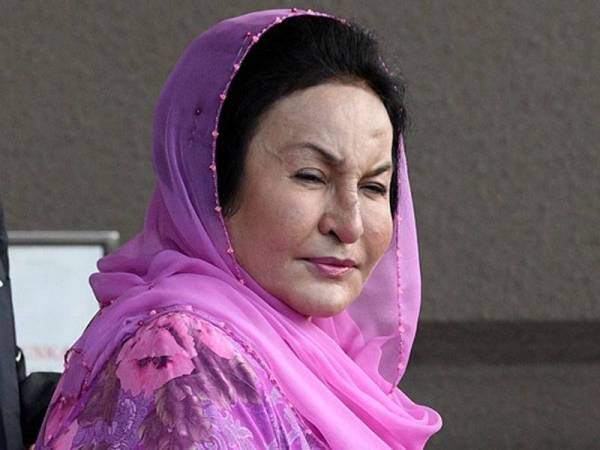 Rosmah fails bid to nullify RM1.25 bil corruption case
KUALA LUMPUR – Datin Seri Rosmah Mansor today failed in her bid to nullify her corruption case over a RM1.25 billion solar project for 369 rural schools in Sarawak.
The high court here also threw out her bid to disqualify former Federal Court judge Datuk Seri Gopal Sri Ram as the case's senior deputy public prosecutor.
The basis of Rosmah's application is the validity of Sri Ram's letter of appointment as senior DPP.
Judge Mohamed Zaini Mazlan was quoted as saying by Free Malaysia Today that Sri Ram's appointment under Sections 376, 377, 378 and 379 of the Criminal Procedure Code by the then attorney-general Tan Sri Tommy Thomas in August 2018 is valid.
"Having viewed all the provisions in a holistic manner, I find the appointment valid."
The court accepted the prosecution's
11
318
3
7