Harimau Malaya to face Jordan, Uzbekistan in international friendlies
Friday, 24 September 2021 | MYT 11:00 AM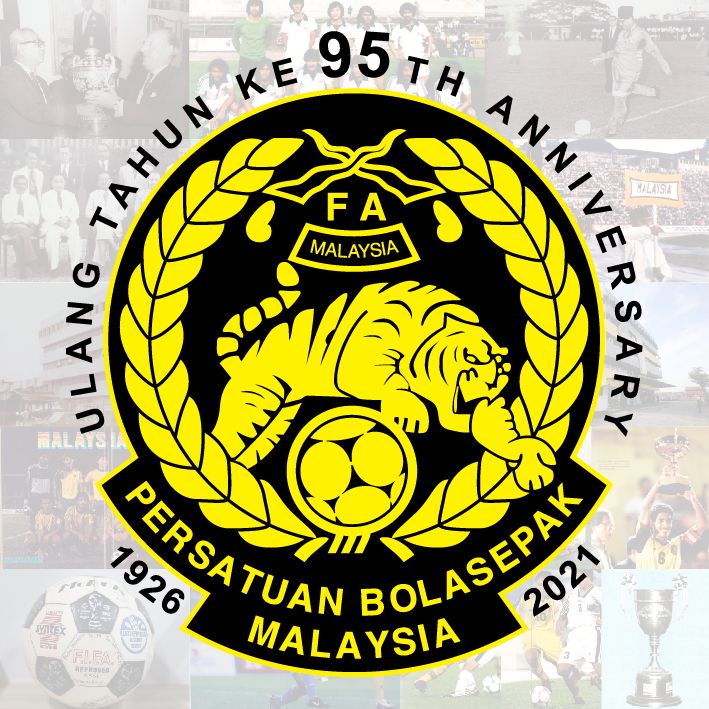 Harimau Malaya to face Jordan, Uzbekistan in international friendlies
KUALA LUMPUR - The national football team will take on world number 93 Jordan and world number 84 Uzbekistan in two Tier-1 International friendlies next month.
The Football Association of Malaysia (FAM) announced that coach Tan Cheng Hoe's men would face Jordan at the King Abdullah II Stadium in Amman, Jordan on October 6 at 11 pm Malaysian time.
World number 154 Malaysia will then meet Uzbekistan at the Amman International Stadium on October 9 at the same time.
Cheng Hoe intends to use the two friendlies to test his players and make early preparation ahead of forming the strongest squad for the 2020 AFF Cup to be held from December 5, 2021 to January 1, 2022 and the final qualifying round of the 2023 Asian Cup next February.  
For the AFF Cup, which has been postponed for a y
0
138
0
2