Educational institutions to resume operations based on PPN phase transition, says MOE
Friday, 24 September 2021 | MYT 2:31 PM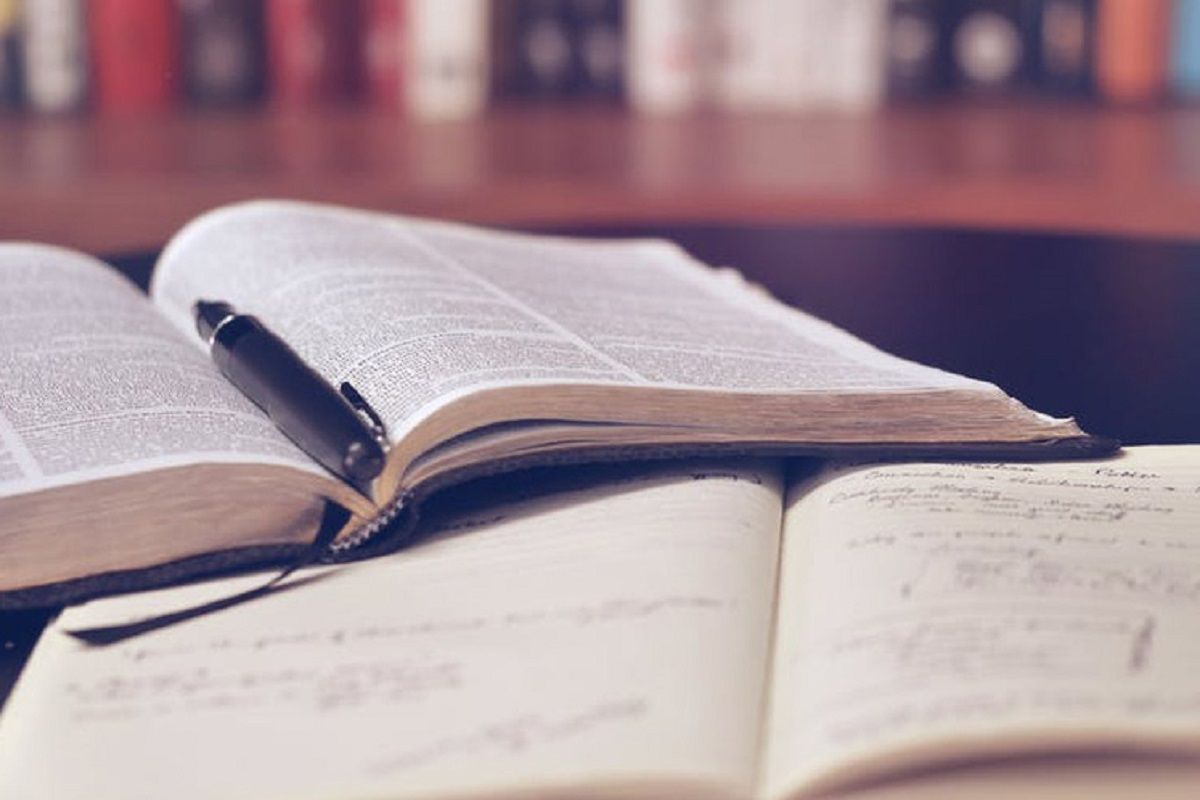 KUALA LUMPUR (Sept 24): Educational institutions under the Ministry of Education (MOE) in states that have moved to the next phase of the National Recovery Plan (PPN) will operate two weeks after the transition takes place.
MOE, in a statement today, said this applies to states such as Johor, Pahang and Negeri Sembilan which moved to the next phase of PPN today.
In Johor, the opening of educational institutions will begin on Oct 10, based on regulations for states under Phase Two of PPN.
0
19
0
0