Tun M Urges Langkawi Residents To Keep Island Clean After Footage Of Littered Rubbish Goes Viral
Thursday, 23 September 2021 | MYT 6:31 PM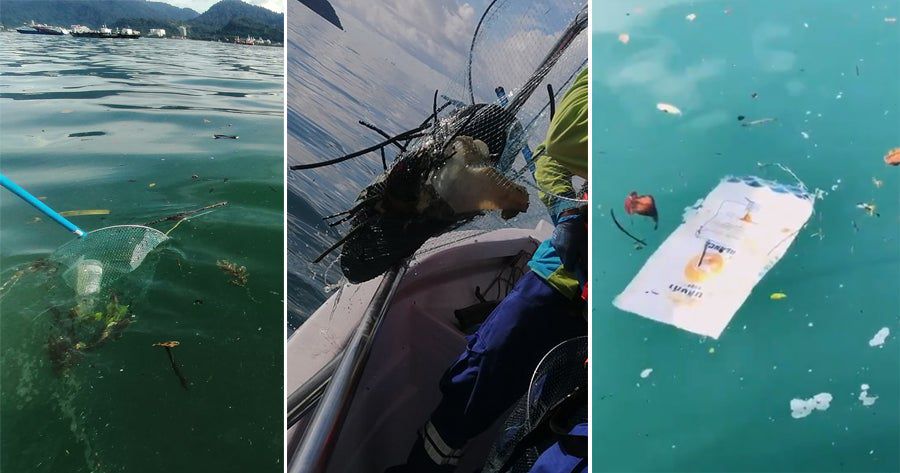 After the tourism sector was opened to the public for fully vaccinated individuals, people have been flooding beaches and other popular sites like Langkawi. However, this also poses another problem where rubbish and food scraps have been left behind without proper disposal.
Recently, photos and videos of garbage floating on the waters near Bukit Malut, Langkawi went viral on social media.
The Langkawi Municipal Council of Tourism City (MPLBP) has since taken the effort to clean up the floating debris in the waters near Bukit Malut.
MPLBP President, Radzuan Osman said, his party will immediately clean up the rubbish that has ruined the view.
"It is true that the rubbish came from a settlement in Bukit Malut and floated in the waters of the island during the monsoon season and high tide," he said, reported Harian Metro.
"This
1
21
0
1