Javier Manquillo exclusive: Newcastle full-back on facing Allan Saint-Maximin in training and support for Steve Bruce
Thursday, 23 September 2021 | MYT 11:30 PM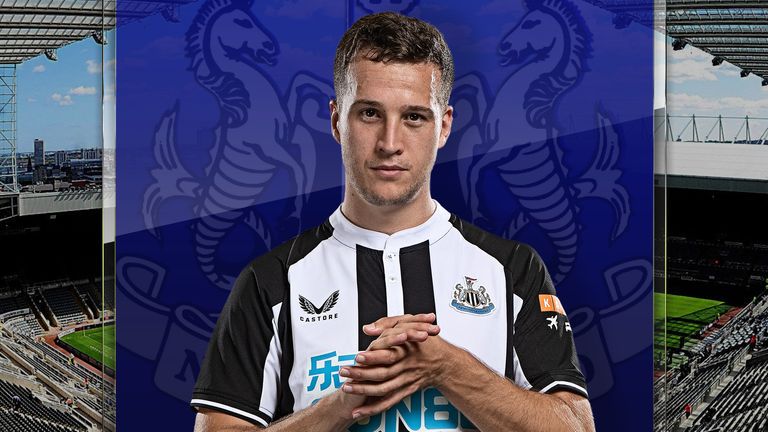 Javier Manquillo has always preferred to see things in black and white.
The 27-year-old defender boasts both Madrid clubs on his CV, while a loan spell at Sunderland didn't dissuade him from joining Newcastle the following summer in 2017.
It was Rafa Benitez who helped convince him to cross the divide, but Manquillo's love for the city means his allegiances are clear.
Image: Manquillo wheels away in delight at Old Trafford
"Newcastle are a historic club," the Spaniard exclusively tells Sky Sports. "Everybody knows the club is steeped in history. I'm very proud to be at one of the most legendary clubs in English football."
Manquillo spent lockdown last year back in Spain in his modest-sized Madrid-based apartment, but it provided an opportunity for introspection.
Trending
0
11
0
0