Deals: Belkin MagSafe charger sale, AirPods Max $79 off, Twelve South HoverBar Duo $70, more
Thursday, 23 September 2021 | MYT 11:53 PM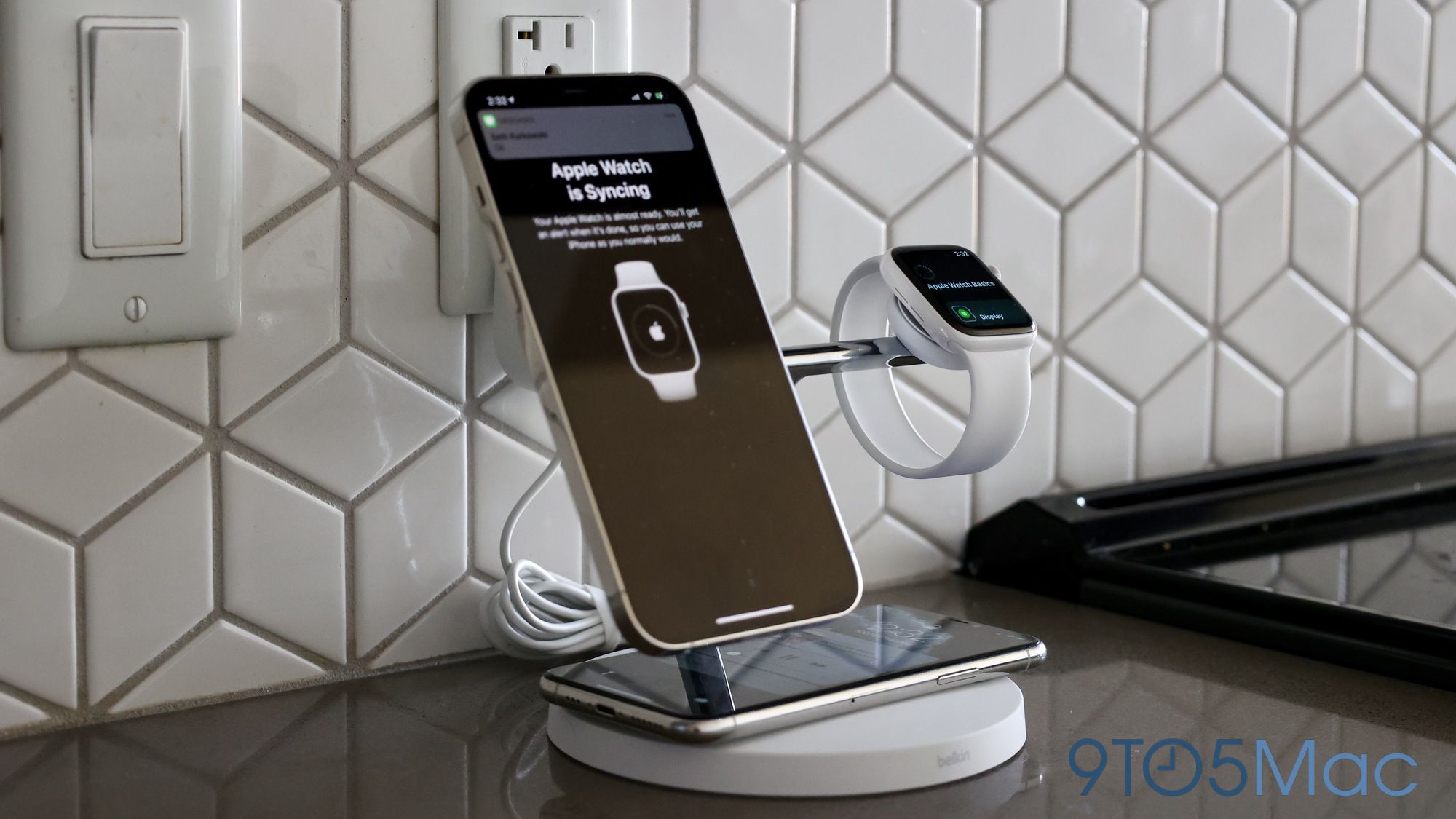 All of today's best deals can be found down below, with up to 29% off Belkin MagSafe charger sale leading the way. That's alongside AirPods Max at $79 off and an exclusive Twelve South HoverBar Duo discount. Hit the jump for all that and more in the latest 9to5Toys Lunch Break.
Belkin MagSafe chargers now up to 29% off
Belkin is now taking an extra 15% off a selection of its popular chargers. Our top pick is the Belkin MagSafe 2-in-1 15W Wireless Charging Stand for $85. Normally fetching $100, you're looking at the best price to date at $5 under our previous mention and an all-around rare chance to save on the accessory.
Belkin's 2-in-1 charging stand delivers a place to refuel your iPhone 12 or 13 series handset alongside a pair of AirPods or other earbuds. Its main 15W MagSafe charger holds up your smartphone above the secondary
0
1
0
0