The Rise of Digital Payments: How Grab Is Enhancing The Consumer Experience
Friday, 24 September 2021 | MYT 11:01 AM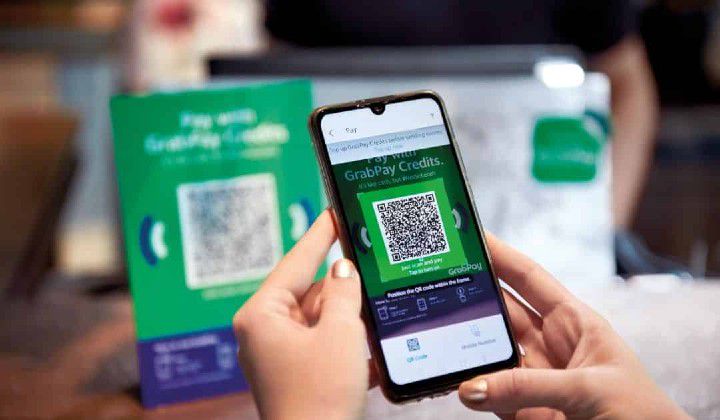 Subscribe to our Telegram channel for the latest stories and updates.
The pandemic has given an unexpected boost towards the spending habits of Malaysians with more people now opting to embrace digital payments than ever before.
In 2020, the average number of digital payments a person made in a year increased to 170 from 150 in the previous year, with e-wallets being the preferred payment method among consumers in Southeast Asia.
Grab Malaysia's Head of GrabPay Priyanka Madan thinks that with digital payments being a focal point of Malaysia's digitalisation journey, it has also been one of the easiest methods to adopt.
It is imperative for businesses to ride on this transformation wave and start rethinking their payment strategies to provide greater flexibility and a more seamless experience for their consumers. This would ultimately help to re
0
4
0
0