Over 100 kittens, puppies rescued from 'blind boxes' in latest bust of China's 'mystery box' craze
Thursday, 23 September 2021 | MYT 3:58 AM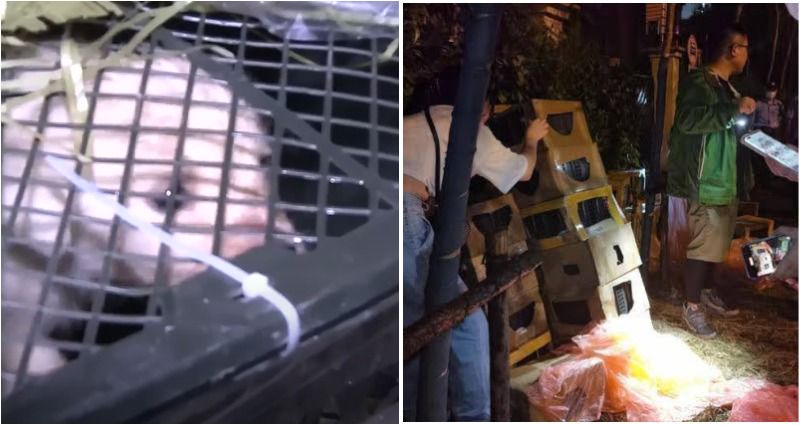 Over 100 cats and dogs being sold in "mystery boxes" were rescued in Shanghai on Monday, igniting new discussions on animal welfare and postal regulations in China.
Where they were found: The animals, which were mostly kittens, were found in front of a residential community in the Jiading district, according to reports. The boxes were believed to be abandoned by the courier company transporting them.
It's unclear how long the boxes had been at the site. By the time volunteers arrived, the animals had been rained on, according to Jiemian News. The area reportedly gave off a foul smell as some of the cats and dogs had died. Videos posted on Weibo show volunteers freeing the animals from their boxes and veterinarians immediately checking on their health. Police officers also responded to the scene to investigate and help coordinate adoptions. As of 1:30 a.m.
0
6
0
0