Businesses Can Operate At 100% Staff Capacity If All Employees Are Fully Vaccinated
Thursday, 23 September 2021 | MYT 2:03 PM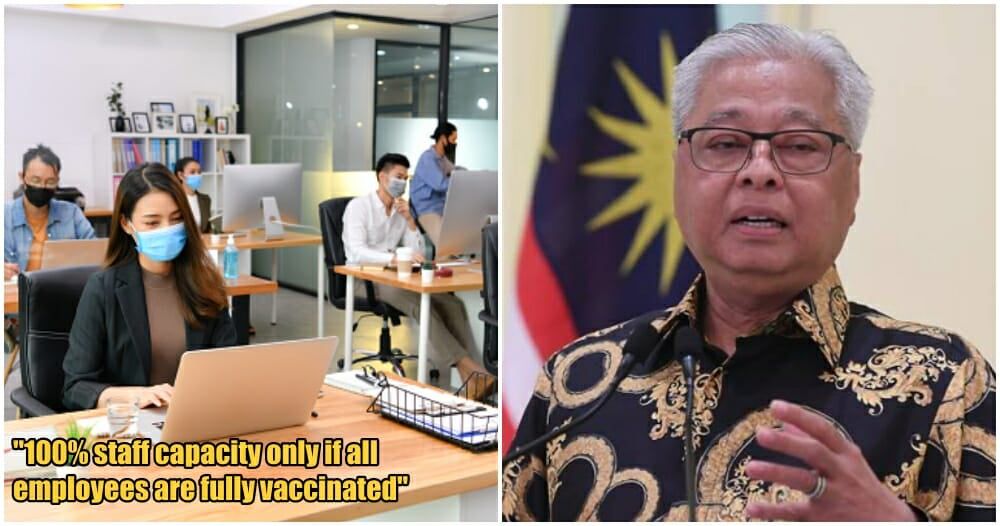 As announced by Prime Minister Ismail Sabri Yaakob, businesses can now operate at full staff capacity, with employees' physical attendance – only if they have been fully vaccinated against the Covid-19 virus.
He added that this decision was made by the government's special committee in managing the Covid-19 pandemic.
He said in a statement:
"Employees' physical attendance for each business that is allowed to operate can return to 100% capacity, with the condition that the employer and all employees are fully vaccinated."
Besides this, the committee has also decided to allow grocery stores, mini markets, restaurants, petrol stations and convenience stores to operate from 6am to 12am starting today, 23 September.
Other relaxations that will be allowed starting 1 October include the reopening of tourism cen
3
143
0
8